Smartphones are essential in today's modern world. It is your way to communicate with people by sending messages and making calls. A smartphone can also connect the internet, providing you with a portable way to view videos, read emails, and browse websites. With Wi-Fi connections becoming more available even in public places, a smartphone provides you an instant, unlimited access on the web.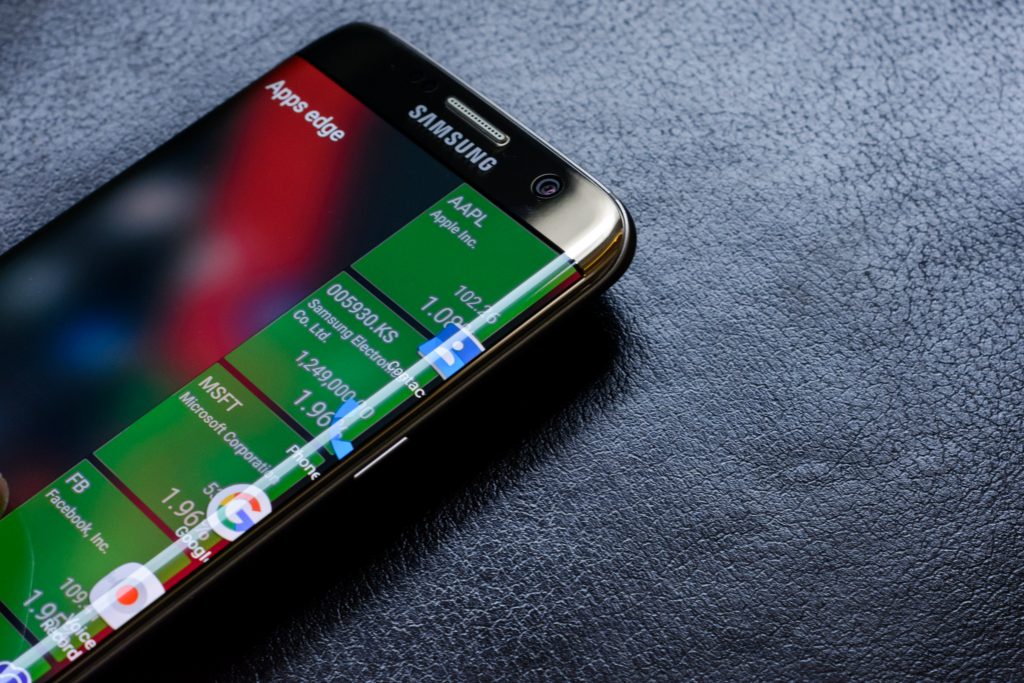 An Affordable Pick
With the market flooded with phones, and brands release a new version every year, it can be hard to pick which phone is best for you. Those on a budget cannot simply get the latest flagship phones that go over the thousand-dollar margin. Most people do not even want to spend half of that amount for a single phone. In order to find the perfect phone for you and your budget, you need to set your priorities.
Our checklist before buying a phone can greatly help when prioritizing needs.
For those with their priorities all set up, here is our list (in no particular order) of affordable, mid-range phones.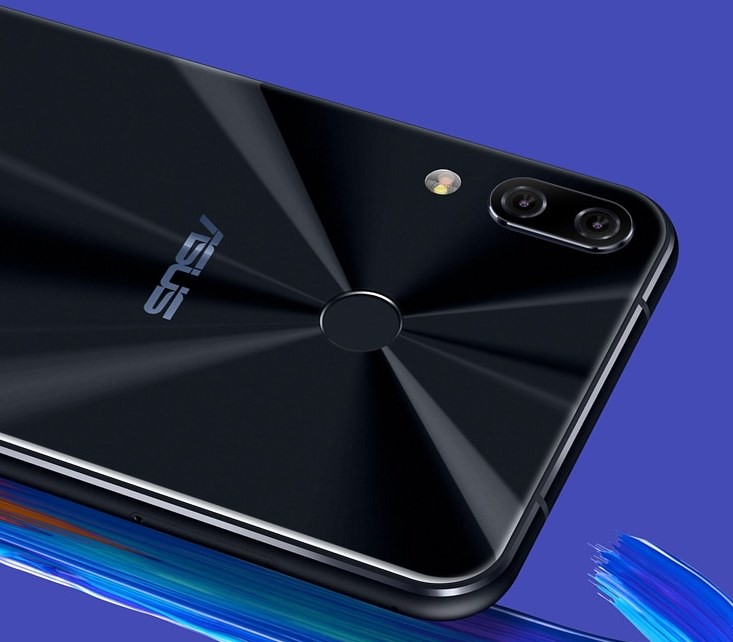 Asus ZenFone Max Pro M2
Price: $300
Pros: Cheap, Powerful Battery
Cons: Camera, Weight
Asus, a brand mostly known for their computer parts, is also a rising player in the phone industry. The Taiwan-based tech company released a number of smartphones over the years, including the terrific ROG Phone that caters to a more 'gaming-centric' use. Priced at around $900, some people may see it as too expensive for everyday use. Luckily, they also have affordable mid-range phones with plenty of power.
The Asus ZenFone Max Pro M2 (and its predecessor, the M1) is an excellent choice if you are looking for a reliable, everyday phone. It has a powerful 5000 mAh battery – nearly twice the capacity of most smartphones. This gives you double the life and double the lasting power. The M2 is a great choice for those who are on the road a lot. Add a Power Bank to the mix and you are set for the next couple of days – if not the entire week.
Because of its battery size, it is a bit heavier than average phones. The cameras, while capable of taking decent photos, pale in comparison to models that are more expensive. Still, the M2's processing power, high storage space, and long battery life more than make up for this.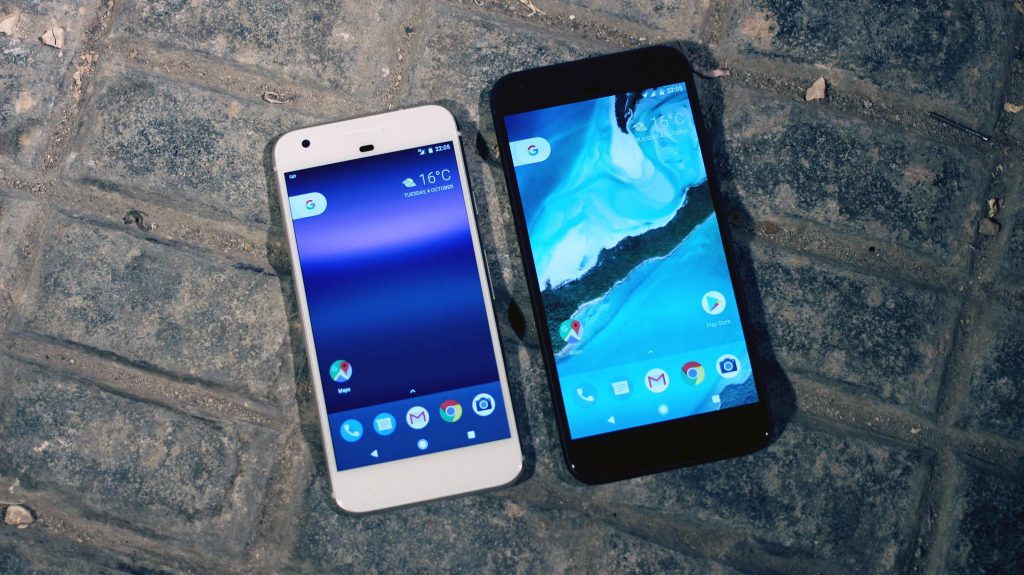 Google Pixel 3a
Price: $400
Pros: Decent Camera, Google-backed Software
Cons: Battery, Plastic Casing
Google's phones have the edge of having the latest Android versions as soon as they are available. Google also guarantees software updates for your phone, as well as have access to the vast programs Android has to offer. The Pixel series' main selling point is its top-tier camera work. The Pixel 3a offers similar perks – even though it is a 'junior' model of the brand. Its 12.2 MP main camera and 8 MP Selfie camera can keep up with phones double its price. It has powerful features while still available at a lower price tag than its competition.
A smaller issue is its plastic exterior. Most phones now offer a metallic case for a better protection and nicer look. The plastic of the Pixel 3A makes it look cheaper, less appealing, and fragile. It also has a 3000 mAh battery that may not last you the whole day, especially if you use it a lot.
Samsung Galaxy A50
Price: $300
Pros: Exceptional Quality Cameras, Big Screen
Cons: Slow Performance, Bulky Physique
Samsung's candidate for our list of cheaper phones is the Galaxy A50. It has a powerful triple camera (25/8/5 MP) that can offer high quality snapshots and recordings. Its selfie camera is no joke either at a whopping 25 MP. The A50 can also cover lengthy use with its 4000 mAh battery.
Since it is a cheaper phone, it has to prioritize one perk over another. With its powerful cameras, large screen (6.4 inch), and great battery, it holds back on its performance. Users complain of sluggish and slow responding programs when in use – those who easily get frustrated may avoid this one. The larger-than-average screen also makes it a problem to hold/grip, especially for those with smaller hands. The plastic exterior also decreases the look of the A50.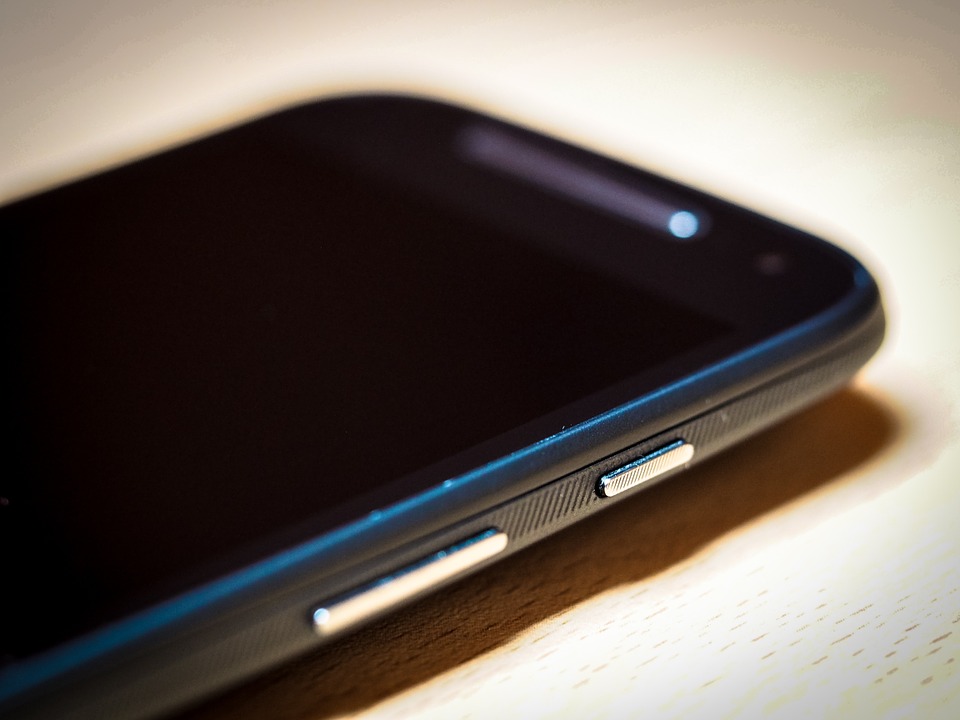 Motorola G7
Price: $300
Pros: Cheap, Decent Camera
Cons: Performance, Battery
Motorola was a big player in the mobile phone industry back in the 90s and early 2000s. After that, Motorola got lost in the shuffle and presumably phased out. Now, they are gaining momentum again as they showcase their own line of smartphones. The Motorola G7 packs a punch for a very affordable price.
It has dual rear cameras (12+5 MP) and a decent selfie (8 MP) camera at the front. The G7 has a slim, clean look that is similar to most flagship phones these days. Its battery is similar to the Pixel 3A, with only 3000 mAh. Most people tend to ignore this because of its brand – people seem to hold a phone's name with a lot of weight. Still, if you can see past the Motorola branding, you may just have a winner with the G7.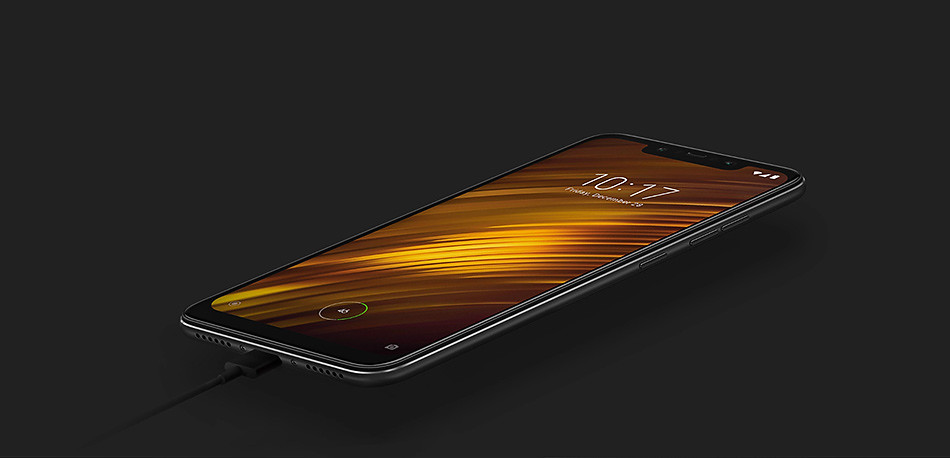 Honorable Mentions
Plenty of affordable phones can compete with most flagship products. However, most people tend to ignore them because of the phone's brand. Brands that are more popular tend to elicit a vibe of high quality and a track record of proven goods.
Most of these lesser-known brands tend to come from Asia. Brands such as Honor, Xiaomi, and even Huawei are all swept under the rug when hunting for phones. Given a choice, people would prefer a phone with a more famous brand over these, regardless of price and performance.
Those looking for great phones and are not put off by these lesser-known names should give them a shot. In exchange for unknown branding, you get a cheaper phone that can still compete in specs with the big leagues. Phones such as the Honor 7X, Pocophone, and Nova 2i all have great specs and decent battery for a smaller price than the competition.