Did you know that over 75% of buyers in the United States purchase their items through online stores? And it is not that hard to imagine why. The main benefit of online shopping is convenience – you never have to go through crowded malls again. Added perks include lower prices, more variety, and they even deliver straight to your door. With online shopping being more popular than ever, it is very easy to make a purchase.
To make the most out of your online shopping spree, you need to follow a few tips.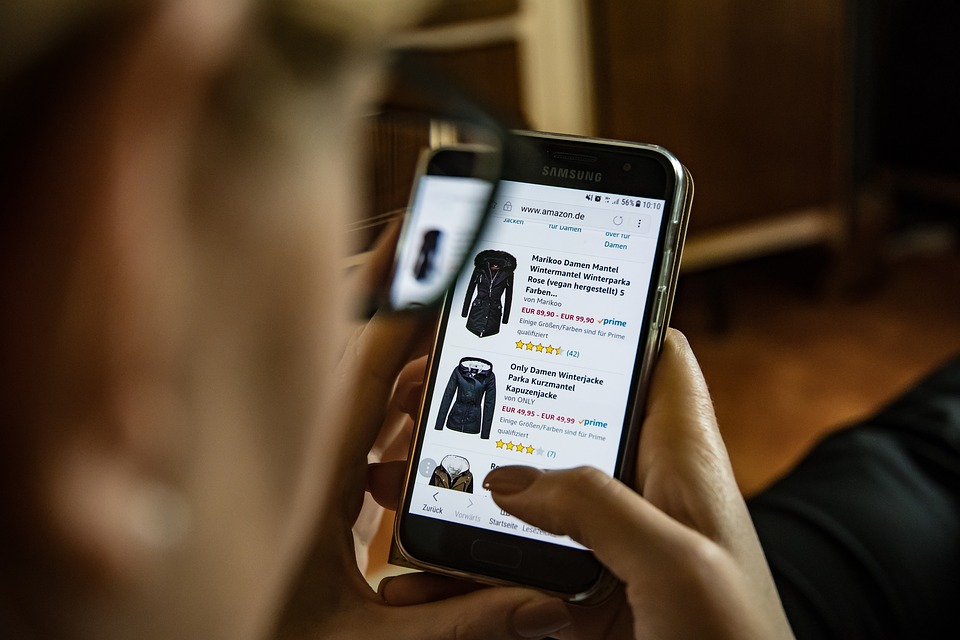 #1: Watch Out for Impulse Purchases
A common mistake when online shopping is the unnecessary purchasing, or more commonly known as impulse buying. More often than not, buying something you do not need ends with you feeling buyer's remorse. This feeling of guilt intensifies the more expensive your purchase is. If this happens, you regret the fact that you bought something even before it arrives at your door. No one wants that.
To fix this, and to prevent impulse purchases, save the item to your cart and hold off buying it until the next day. That way, you would have a chance to think it over before committing. A good night's sleep can sort out the impulse urges from the necessary ones. Odds are, by the next day you have a clearer head to make a decision you will not regret.
#2: Watch Out for Site Offers
Adding something in the cart and not purchasing immediately also has other incentives. Shopping sites may send you an email reminding you of your item, as well as give you discount codes or other perks (such as free shipping) to sweeten the deal. Putting your item on the cart and leaving it there can also make sites notify you if it lowers in price during sales.
Adding an item to the cart during sales can also extend the discount's duration. While these may only last an extra couple more days, this gives you more time to think about the purchase.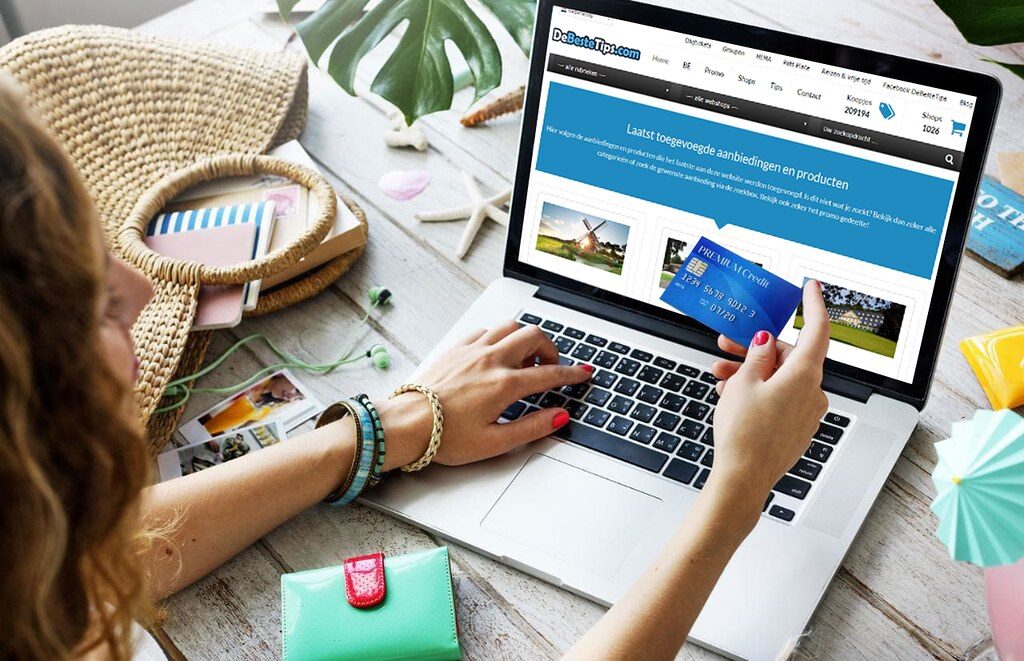 #3: Watch Out for Fake Discounts
The main 'hook' for items during sales is how much the reduction is from the original prices. Even if you do not need an item, seeing something 90% off can really persuade you into getting it. Keep a leveled head and only get what you need.
A common tactic sites use is that they raise prices a few days before a sale, then create 'discounts' that put them back to their original prices. That way, they can claim a sale without dipping too low on the prices.
#4: Watch Out for Flash Sales
Window-shopping also exists in the online world. This one does not involve any legwork however, as you only need to click on various sites. The goal here is to compare prices and get the best deal.
Plenty of sites do promos / sales regularly. Make sure to check during local or international holidays since sites usually do sales to promote them. Flash sales can also come daily, although these usually only cover smaller, cheaper items.
When comparing, also note the shipping costs as sellers usually 'pad' these to offset their lower-priced items.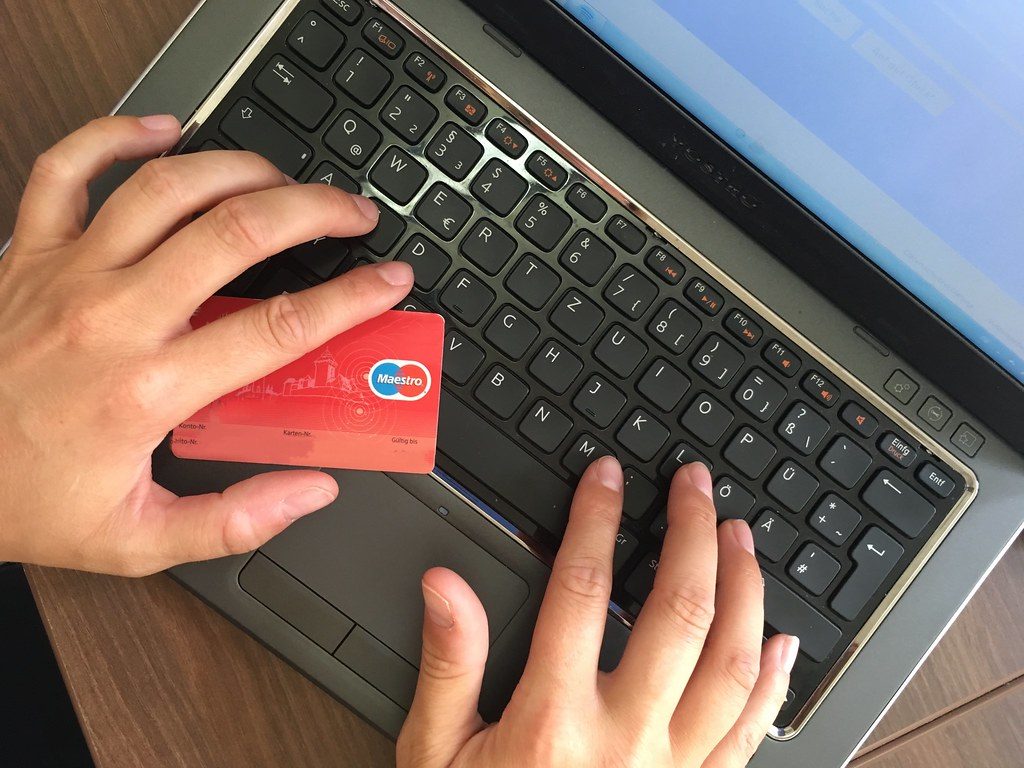 #5: Watch Out for Sketchy Reviews
Reviews are a great way to tell if the product is good or not. It is also a good clue as to whether the seller is legit or not. Reviews can show what other buyers received – some even take photos and post them along with their comments.
Note that it is very easy for sellers to manipulate ratings, so it should not be the deciding factor. The larger number of reviews is a better indicator than high ratings with sparse comments. Checking the reviewers can also give you the idea if they are bots / paid to post over those who actually purchased.
#6: Watch Out for Discount Codes
Before hitting that 'purchase' button, you often see that 'insert code here' box at the checkout page. Going to Google and doing a little research can give you codes that can knock off the final price a bit. Several sites often catalog coupon codes for online shopping. All you need is to narrow your search to the site you are buying from, and start looking.
Most coupon codes offer discounts specifying brands (ie. 15% discount to X Brand). This may limit your options – however, some codes offer site wide discounts, which can drop your total significantly.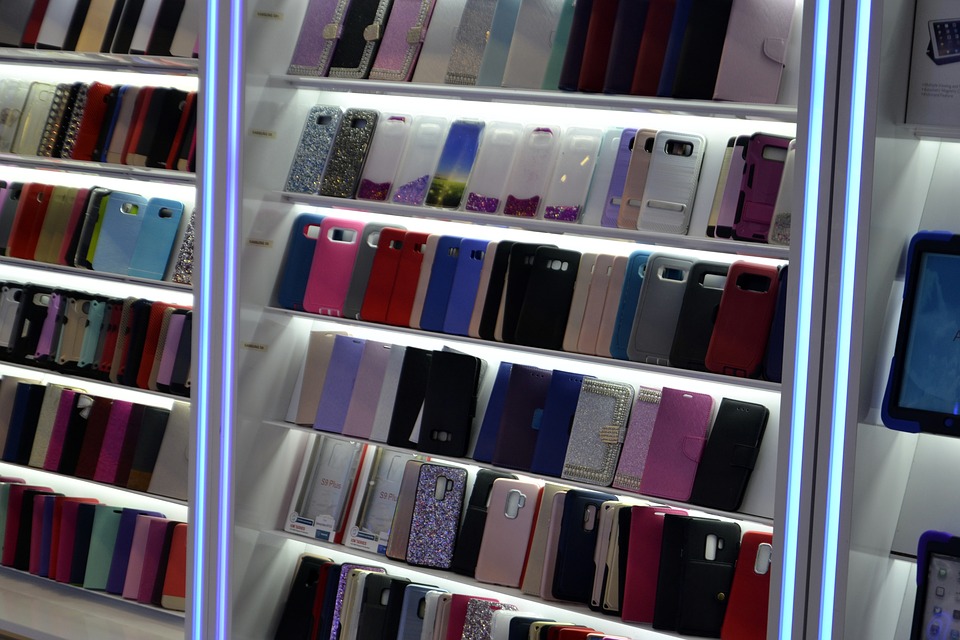 #7: Watch Out for Wish List Gems
For those who can wait a little longer, you may want to add your things to the site's Wish List / Save Later option. This way, you receive emails and notifications if the price lowers – this goes exceptionally well for sale days and clearance. If you can fight off that impulse to purchase, you may save yourself some money down the road.
#8: Watch Out for Lowering Costs
Yes, that new phone model looks amazing. Yes, it does have a ton of features your current phone do not. Yes, having one would make you feel like you are 'in' with the trends. But, that price tag would burn through your bank account in an instant.
Newer phones, especially ones made by the top brands, have insane prices. The smart thing to do is simply to be patient. Waiting even a few months to a year after a new phone's release can dramatically cut the price. Usually after the first year, phone prices go down 1/3 to even half its original price. This goes to all items as well, not just phones. All you have to do is wait.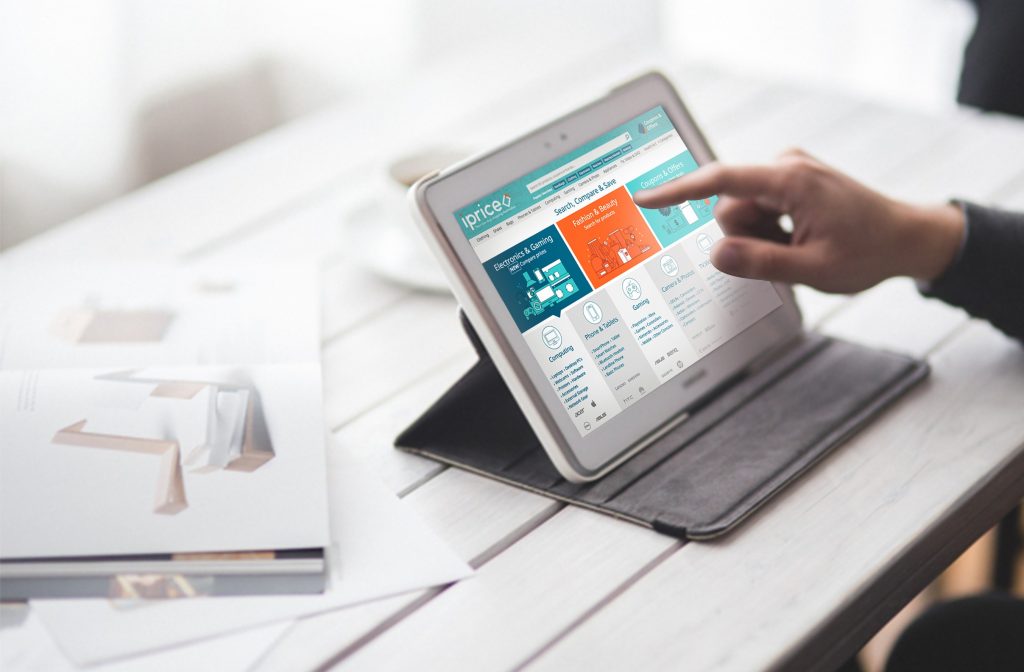 Last Words
Online shopping is fun, convenient, and can even save you a few bucks. While it may seem like the easier way of buying things, you should still be wary of scams. With the proper mindset, a solid budget, and the patience to wait for the perfect moment to purchase, you can save thousands.
With online shopping, you get to save money and never leave the comfort of home – who can say no to that?