Smartwatches have been gaining momentum over the past few years. Initially created for exercise and fitness purposes, smartwatches are capable of so much more.
Fitness and Watches
Fitbit had a great stranglehold on the fitness watch market. In the past few years, Apple as well as other mobile phone companies started claiming pieces of the territory. Now, the market has plenty of smartwatches to offer. These include the Apple Watch, Samsung Galaxy Watch, as well as smaller names like Honor, Xiaomi, and Huawei.
The idea of a smartwatch is simple enough. Aside from telling time and date, it offers tons of perks that regular watches simply cannot match. A smartwatch, in a nutshell, is a smaller phone that straps onto your wrist. This frees up the user to use both hands in their activities. A smartwatch can count your steps, and with specialized scanners attached to its rear, it can monitor heart rate. It can also tell you how many calories you burned while wearing the watch.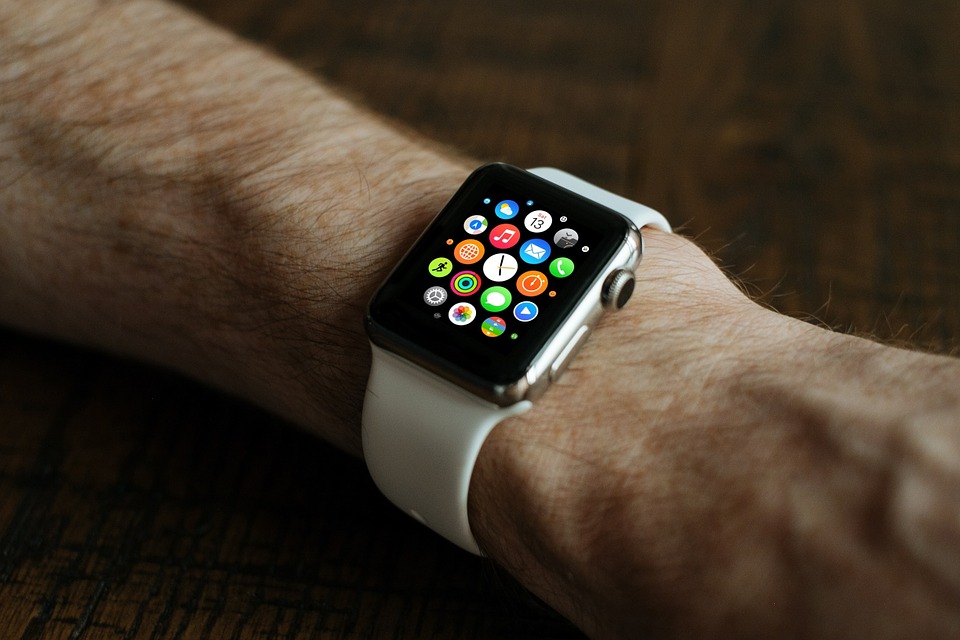 The Next Generation
Newer smartwatches have even more to offer. They started becoming more than mere exercise tools. Aside from the basics of telling time, alarm clocks, and timers, they also cover tasks that would usually require a phone to accomplish.
They can store hundreds of songs and can connect to Bluetooth headphones. This can provide the user with music without having to bring their phones along. Smartwatches can also connect to your bank accounts and credit cards for wireless payments. They can also take calls, notify you of emails and messages, and even browse the web. Other watches even have cameras aboard their tiny frames.
Smartwatches may soon succeed over smartphones – but is it for everyone?
Take the Good with the Bad
The main limitation with a smartwatch is also its greatest asset – its size. Because it is small and lightweight enough to attach to your wrist, it is very portable. However, it also limits the hardware one can place inside it. Performance-wise, this is an issue as smartwatches loaded with programs can suffer from terrible lag. Companies can only pack so much hardware on such little devices before they reach a limit.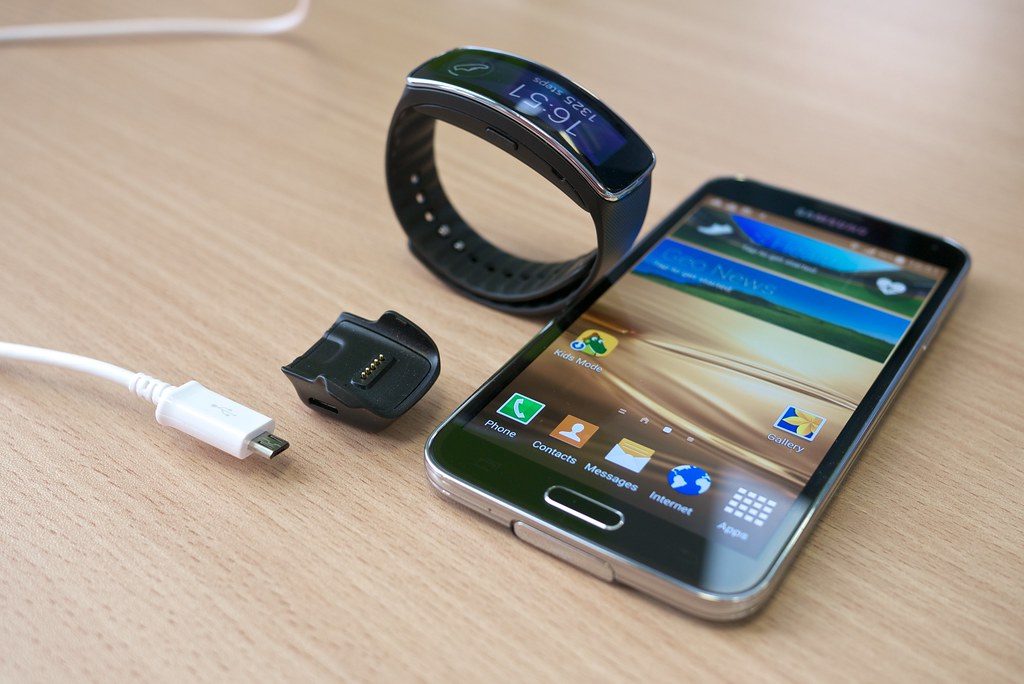 A Screen for Squinting
Another issue with the small size is the presence of an equally small screen. Its size is decent when reading numbers (steps, heart rate, distance, etc.) on it. However, it can be frustrating to read emails or even internet articles off a small screen. The size can only show so much without you constantly scrolling while trying to decipher the small text. It may be a decent alternative to bringing your phone while jogging. However, for something with a longer-term use, it may not be very viable.
Longevity and Life
Lastly (and most importantly) is the battery life. Fitness watches can last a week on a single charge. Adding more programs and processes to it significantly cuts the battery life as well. With a smaller battery, you may find yourself charging frequently to keep your watch alive.