Gaming phones are amazingly powerful pieces of tech. Armed with high caliber specs; these gaming phones have one task in mind – to run video games. They can run games while on the go – an appealing selling point for those not wanting to let go of their playtime. These are highly specialized phones and they cater to a very popular market. It is no surprise that almost every mobile company has a horse in this race.
The Race to the Top
The US-based Razer for instance specializes on gaming products. Their very own mobile phone is a no-brainer. Xiaomi, a Chinese company, also has the Black Shark series. Asus, the massive tech manufacturer based on Taiwan, has been a massive supporter for the mobile gaming movement. Their first pure gaming mobile phone, the ROG Phone 1 (Republic of Gamers) was released last year to much anticipation. Priced at a staggering $1100+, Asus had very high demands for their crown jewel creation.
A year later, Asus unveils the sequel to their gaming phone: the ROG Phone 2. In addition, it seems they have learned from their mistakes from the original ROG.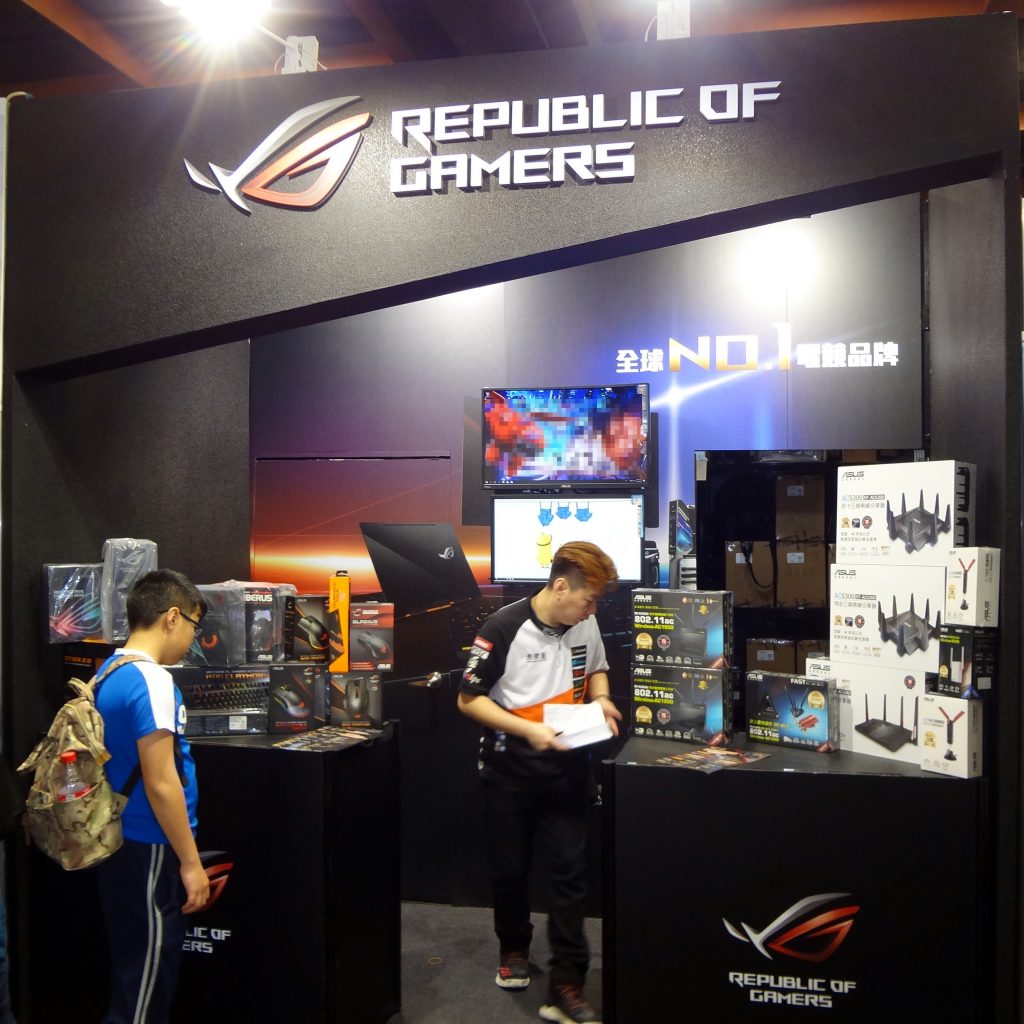 Republic of Gamers Phone II
The most distinctive difference with the ROG Phone 2 comes with the price tag. No longer priced at a very thousand-dollar margin, the ROG Phone 2 can be yours for $899. While it is still on the higher-end of the price spectrum, it is a considerable decrease from the ROG 1's price.
Compared to the original, the ROG 2 offers a bunch of enhancements. There is a vast improvement in the ROG 2's gaming capabilities, while still offering a ton of upgrades on everything else.
Higher battery of 6000 mAh (from ROG 1's 4000 mAh)
Higher battery means a longer lifespan between charges
Capable of 7-10 hours straight of gaming use
Fast charging (less than an hour for a full charge)
Bigger screen at 6.59 inches (from 6 inches)
Qualcomm Snapdragon 855 Plus Processor
Summing Up
The ROG Phone 2's non-gaming aspects are also very impressive.
Massive upgrade on the camera at 48 MP + 13 MP / Front 24 MP (from ROG 1's 12 MP + 8 MP / Front 8MP)
On-screen fingerprint scanner
The second-latest Android v9.0 (pie)
Corning Gorilla Glass 6 gives it a decent toughness against scratches and other damage
Between the two ROG's, there are some noticeable similarities. The RAM for instance stays at 8 GB – no improvement on that end. There is a slight increase in screen size (0.59 inches). However, it is not very noticeable for those wanting to play at a larger screen. It is, however, still enough for you to enjoy your game.
Overall, the cheaper sequel to the Republic of Gamers Phone is a must-have for those wanting to play games on the road. The longer battery life ensures that your phone can last a while even while under heavy use. Performance-wise, it is an excellent rig for most games, and can keep you playing all day long.