Business devices with 5G connectivity will be crowded. The reason, Intel announced if it will make a PC device (laptop / desktop) installed 5G modem. The plan, 5G computer equipment made by Intel will be supported by XMM 8000 5G series modem. Intel will hold the world of PC manufacturers Dell, HP, Lenovo, and Microsoft to make this PC 5G internet.
read also: SAMSUNG INTRODUCES WORLD'S LARGEST SSD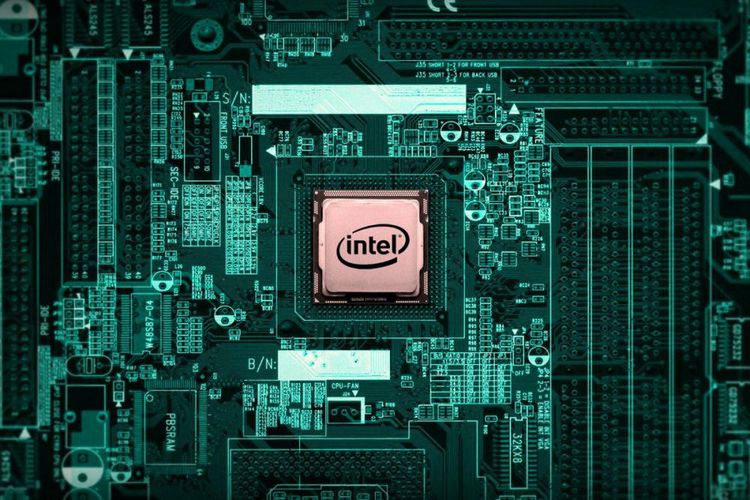 If a number of mobile operators begin to release 5G network technology end of 2018, then this 5G-capable PC will be circulated in 2019. Because this one chipset company wants to make sure that the product is really ready.
In addition to 5G Internet-enabled computer devices, Intel seems to be strengthening the smartphone market equipped with similar technology. Recently, Intel is rumored to have a partnership with a semiconductor company, Spreadtum Communications to develop a 5G smartphone.
Devices that begin to be developed mid-2019 will be supported by XMM 8000 modem and processor owned Spreadtum. Previously, a number of mobile chipset makers such as Qualcomm and Samsung had already declared their participation in 5G development. Beginning February, Qualcomm released 19 list of vendors and 18 list of operators who will enjoy Snapdragon X50 chipset in 2019.
While Samsung is known to be building its own 5G chipset for all devices. Expansive According to Rob Topol, General Manager of Intel for 5G technology, this technology will lead to the development of a number of endpoint devices to a more expansive direction. The advent of the 5G internet PC device has enabled a number of service providers and devices to adopt and develop new services.
"5G is really a post-smartphone era, but the red thread is the smartphone will bring us to a better capacity," Topol said quoted geekandtech.com from Venture Beat, Tuesday (27/2/2018). Currently, 5G technology is claimed to be the fastest wireless internet connection created by humans. In its best performance, 5G connections are capable of racing at 20 Gigabit per second, while 4G ranges from 1 Gigabit per second.