New surprise presented Qualcomm by announcing the latest Snapdragon 700 chipset. The naming of SoC (system-on-a-chip) is beyond the custom of Qualcomm which usually uses even numbers as its chipset series naming prefix. The Snapdragon 700 accommodates features in the upscale Qualcomm chipset for midrange devices.
Read also: PC WITH 5G INTERNET MODEM RELEASE 2019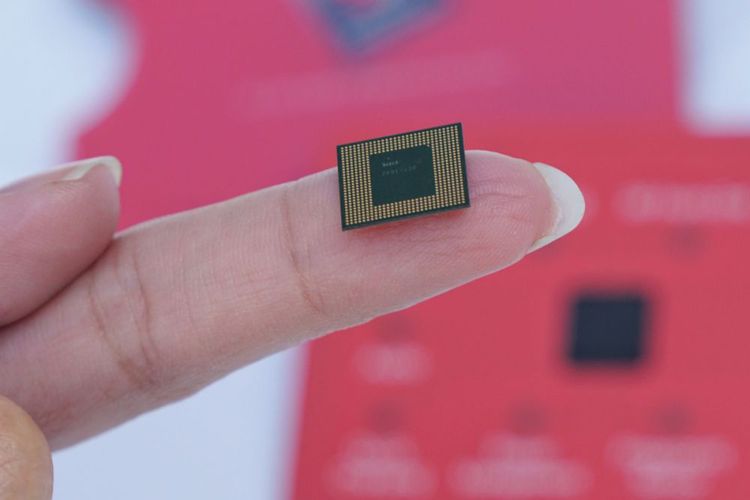 Generally, the middle board device uses a 6xx Snapdragon series chipset, such as Snapdragon 660. "The Snapdragon 700 platform will bring premium technologies and features to an affordable device, something that our customers and OEM customers (global smartphone vendors) need," said Alex Katouzian, Senior VP and GM Qualcomm, in an official statement received by geekandtech.com on Wednesday / 2/2018).
Furthermore, Qualcomm says Snapdragon 700 answers users' needs for superior device specifications but at a lower price. Snapdragon 700 brings features of artificial intelligence or artificial intelligence (AI) and features that make device performance twice as fast as Snapdargon 660.
The feature has previously been present in the 800 series Snapdragon for high-end class phones. While the AI ​​will be carried on, among others face detection (face detection), scene segmentation, voice recognition (speaker recognation) and security or authentication.
Not only that, the SoC will also carry the image signal processor (ISP) Spectra that promises the best camera quality to mid-range class devices . The feature of slow-motion and real-time HDR also called will be present in Snapdragon 700.
Compared to Snapdragon 660, Qualcomm promises up to 30 percent battery efficiency and will support Quick charge 4 plus for a 2.750 mAh battery. The phone will be powered by this chipset, will be able to charge up to 50 percent in just 15 minutes. This chipset will also use Kyro CPU, Adreno graphics, and Hexagon Vector processor. Other features that will be present are LTE modem, Wi-Fi and Bluetooth 5.0 connectivity.