Partnering with University of California, San Francisco (UCSF), Samsung launched a health application titled My BP. Applications that are embedded in the flagship Galaxy S9 and S9 Plus helps monitor blood pressure and stress levels of users.
Read also: HOW TO OVERCOME THE WASTEFUL BATTERY IN ANDROID BECAUSE GOOGLE PLAY SERVICE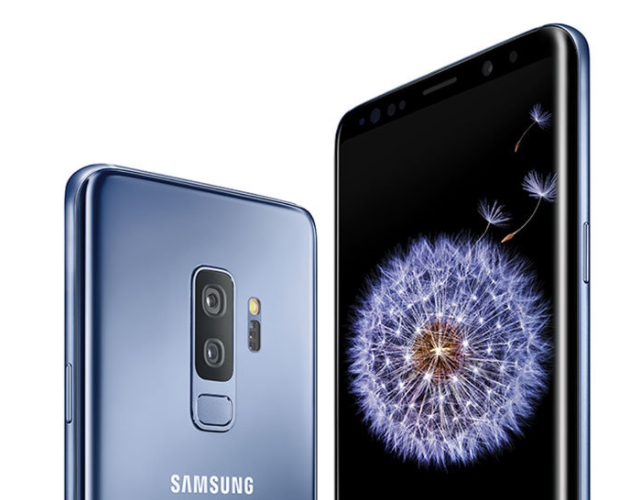 Samsung immersed the optical sensor in the flagship duo, to measure the user's blood pressure, directly from the smartphone without any additional tools. Then, the application will provide blood pressure information and stress levels of users every day.
One of My BP Lab's application goals is to provide contextual and scientific feedback so users will get information to understand their health and be able to manage their health more effectively.
"We are delighted to work with UCSF to take advantage of this sensor and contribute to research that will provide health benefits to our users," said Senior VP and Leader of the Health Service Team of Samsung, Peter Koo.
Accuracy of blood pressure measurements and stress levels will be increased in the future by collecting data from thousands of users in the real world.
When users open the My BP Lab app, users will be invited to join UCSF research for three weeks, to track stress levels and how emotions can affect everyday health. Later, users will provide reports on patterns of everyday behavior such as sleep patterns, exercise, and diet.
Then, the user will use a sensor embedded in the smartphone to measure his blood pressure. From inputs received through the application, users can see on what day the stress level is high enough or how their sleep quality affects blood pressure in the morning.
"This study can provide the largest data set of stress, daily emotional experience, and blood pressure," explains UCSF psychiatry professor Wendy Berry Mendes, PhD. Reported by geekandtech.com from Samsung News Room , Thursday (1/3/2018), My BP Lab applications can begin to be downloaded in the Google Play Store on 15 March.
The program is only available for Galaxy S9 and S9 Plus users in the United States aged 18 and over. Previously, Samsung also never slipped a health application called S Health in Galaxy S4 in 2013 ago.
The application can also be used to measure weight, blood sugar, and blood pressure. Samsung Competitor, Apple also has a similar application called Healthbook on iPhone 5S.