E-mail forwarded to another address is usually marked with the "FW" or "FWD" tags in front of the subject. Unlike the case in instant messaging apps, it makes no difference between the messages themselves and messages that are forwarded from others.
Read also: GALAXY S9 CAN MEASURE BLOOD PRESSURE WITHOUT ADDITIONAL TOOLS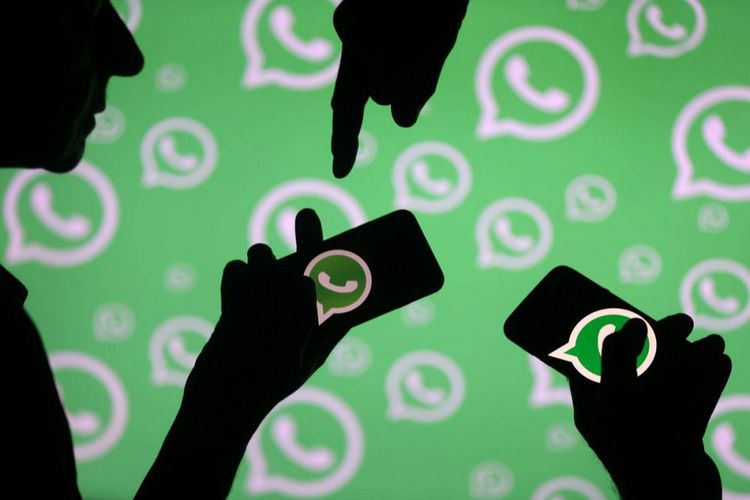 WhatsApp seems to be planning to change this state by marking messages that users receive, then forwarding them to friends in the contact list.
A leak that circulated this week indicates that the marker is a "forwarded message" message above the sent message field. The marker is encountered in the WhatsApp Android app beta version tested by WABetainfo. But for what WhatsApp mark the forwarded message?
The goal is allegedly associated with efforts to prevent spam messages (garbage). Message types that are usually long and may contain misinformation are passed on a chain from one user to another, and so on. One example that is often circulated for example, a message that asks users forward it to 10 friends or more, if you do not want to be asked for a subscription fee by WhatsApp.
In fact, WhatsApp never spread related messages. Well, by marking a forwarded message, WhatsApp probably hopes users can quickly identify, if a message is likely to be spam that has been forwarded multiple times in a chain.
Even so, as summarized by geekandtech.com from Ubergizmo on Thursday (1/3/2018), like any other feature still in the beta version of the app, it is not known whether the channel messenger feature will be present in the updated version of WhatsApp later.