Recently BOSE brings its new high-end Bluetooth speakers to Indonesia called Soundlink Revolve and Soundlink Revolve +, where speakers are wrapped with aluminum body and has the performance of omni-directiona is capable of producing deep and amazing sound in all directions.
Read also: GOOGLE RELEASES LIST OF WEARABLE DEVICES THAT WILL UPDATE ANDROID OREO UPDATE
"We do not want to just make a small progress towards the audio that has made this speaker famous, but we want to create a very significant difference. From these small speakers, with just one song you can listen to the best sound you've ever heard, "  said Glenn Gomes-Casseres, product director for Bose wireless speakers.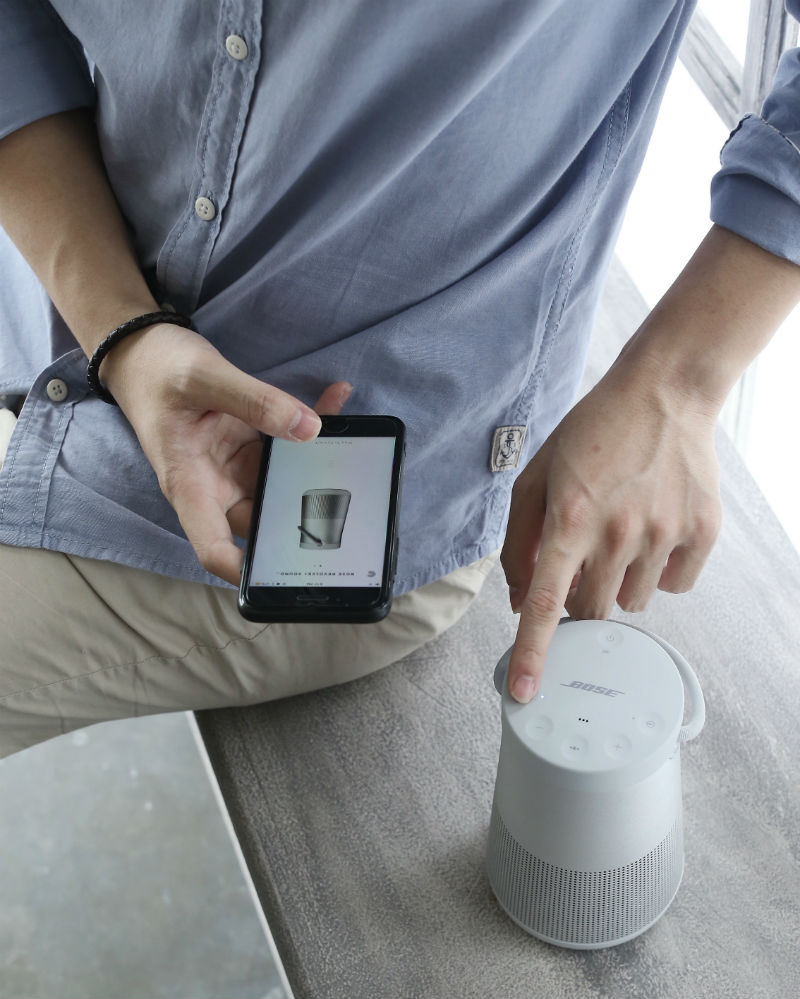 To create high-quality wireless speakers, Bose technicians start from scratch to redefine the relationship between size, sound, and battery power. A newly developed acoustic wrap, then adjusted to the required cylinder shape, and an aluminum enclosure.
So, there is no front or rear on this speaker, because the sound will go to all directions with the same quality. In addition, there is an additional "pressure trap" to eliminate distortion, and the resulting sound becomes stronger with deep and full bass. Both new models are also safe to use outdoors because it has bagged IPX4 rating that is resistant to water spills, splashing pool water, and rain.
Revolve Speaker has dimensions of 15.24cm x 8.25cm and weight 0.68kg and battery life up to 12 hours. While Revolve + has slightly larger size for better performance with dimensions of 18.41cm x 10.16cm and weight 0.9 kg, and battery life up to 16 hours.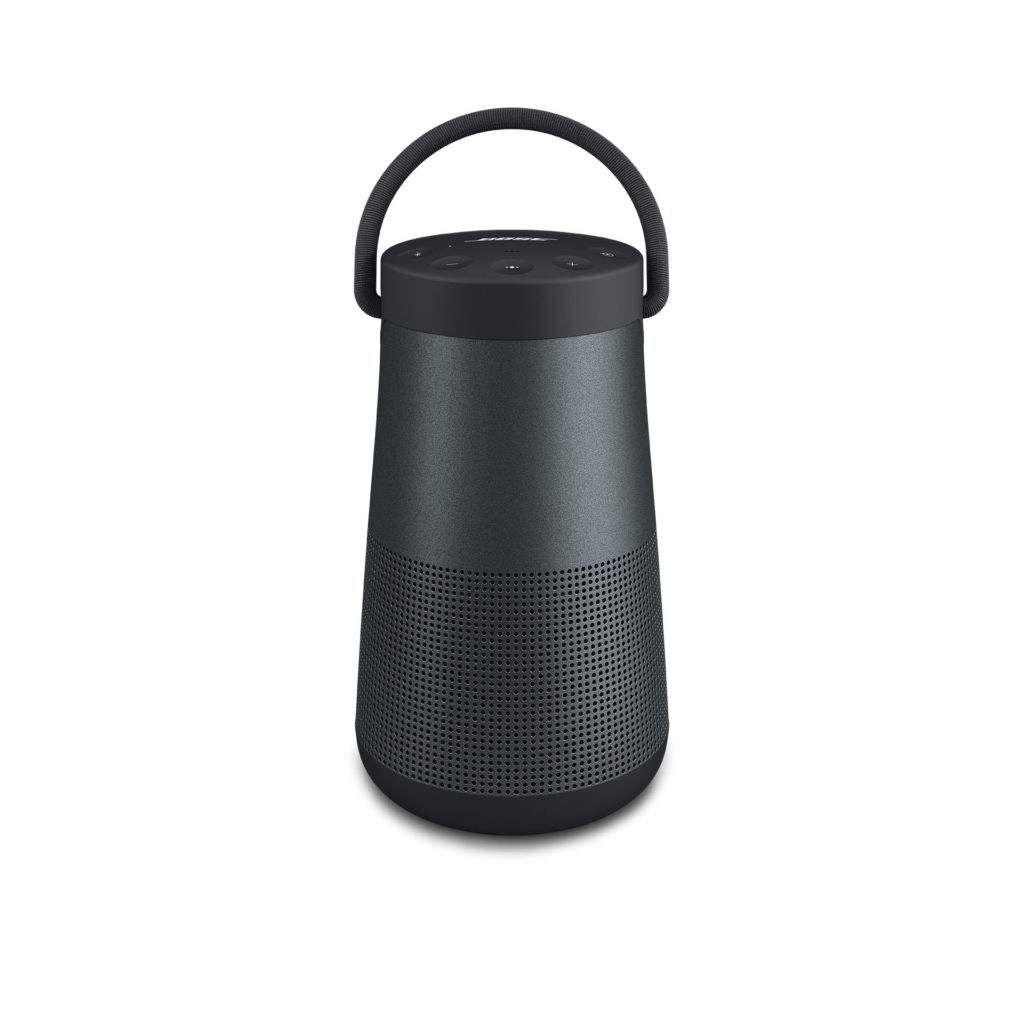 Both of these speakers can be paired via NFC and have a microphone for use as a speakerphone, or with Siri and Google Assistant. While Bose Connect applications can be obtained for free on the App Store or Google Play. There are two color choices, namely Triple Black and Lux ​​Gray.