Since its inception, the global HMD has promised that its Android device will get the latest Android OS update. One of them is the Nokia 5, where the beta version of Android Oreo for this smartphone brings a new version of the Nokia camera app, which in it saves surprising new features. Yes, the camera app now has dual-camera support both tele and wide-angle types.
Read also: GOOGLE ASSISTANT NOW AVAILABLE FOR LOLLIPOP ANDROID TABLETS AND DEVICES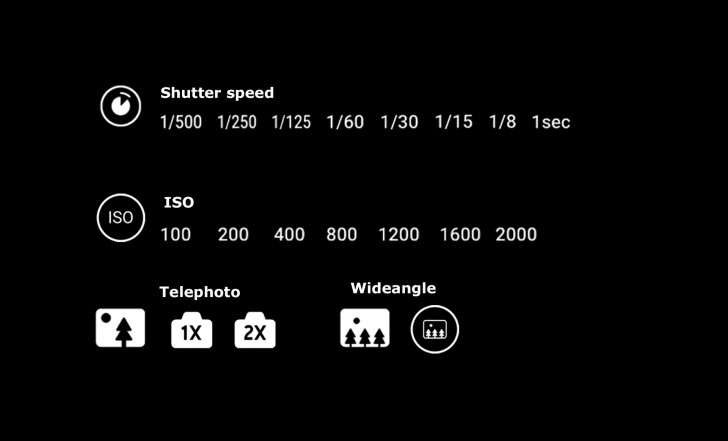 This app specifically shows telephoto zoom up to 2x, which is standard for current phones. Of course the Nokia 5 will not benefit from the support, as it is currently the only HMD global smartphone that has a dual-camera setup only Nokia 8. But with the emergence of such support shows what could happen to the next device from the company.
So far there is no Nokia smartphone on the market that has both telephoto and wide-angle lenses. Previously Huawei also had reportedly going to launch Huawei P11 with three cameras in the back, but it seems that the global HMD is not ready to follow the move. All the rumors about the Nokia 9 also currently still indicate that this smartphone will rely on dual-camera setup.
There are other less interesting changes in the latest Nokia camera apps including the ability to manually select shutter speed and ISO on Nokia 5. The value between 1 / 500s and 1s for shutter speed and 100 to 2,000 for ISO.