Previously there was a rumor that says if Xiaomi is working on a new smartphone series, where the first smartphone of the series will be Xiaomi R1. Recently it has been circulating some photos that allegedly showing form of the device. This leaked image is also in line with previous leaked images that appeared last week.
Read also: APPLE ALSO ATTRACTED TO DEVELOP SMARTPHONE WITH A FLIPABLE SCREEN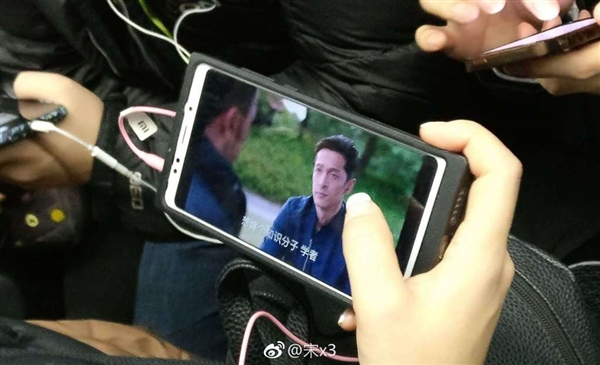 The photo shows Xiaomi R1 wrapped with a kind of box case that is oddly shaped. Although the design of the smartphone still looks mysterious, but it is certain that the handset will come with a 18: 9 display. We can see the micro USB port at the bottom, which is flanked by two speaker holes. At the top of the smartphone there is a 3.5mm audio jack and the back panel will probably be fitted with a fingerprint sensor.
Unfortunately, leaked photos this time does not bring leaks about the specifications, but it is estimated that this smartphone will be priced at affordable prices. The possible price of this device is about 1,499 Yuan or equivalent to $300. On the other hand, Xiaomi is also rumored to be launching Redmi 5 and Redmi Note 5 by the end of this year, where both smartphones are also expected to carry a full-screen 18: 9 design. While the R series itself is expected to rival the Oppo and Vivo selfie smartphones.