Previously there was a leak from WABetaInfo which says if the WhatsApp app will support YouTube live video from the WhatsApp chat room. Sure enough, now WhatsApp app has supported YouTube live video playback from apps. Of course this feature is quite useful considering other messenger services like Viber already offer similar features.
Read also: APPLE ALSO ATTRACTED TO DEVELOP SMARTPHONE WITH A FLIPABLE SCREEN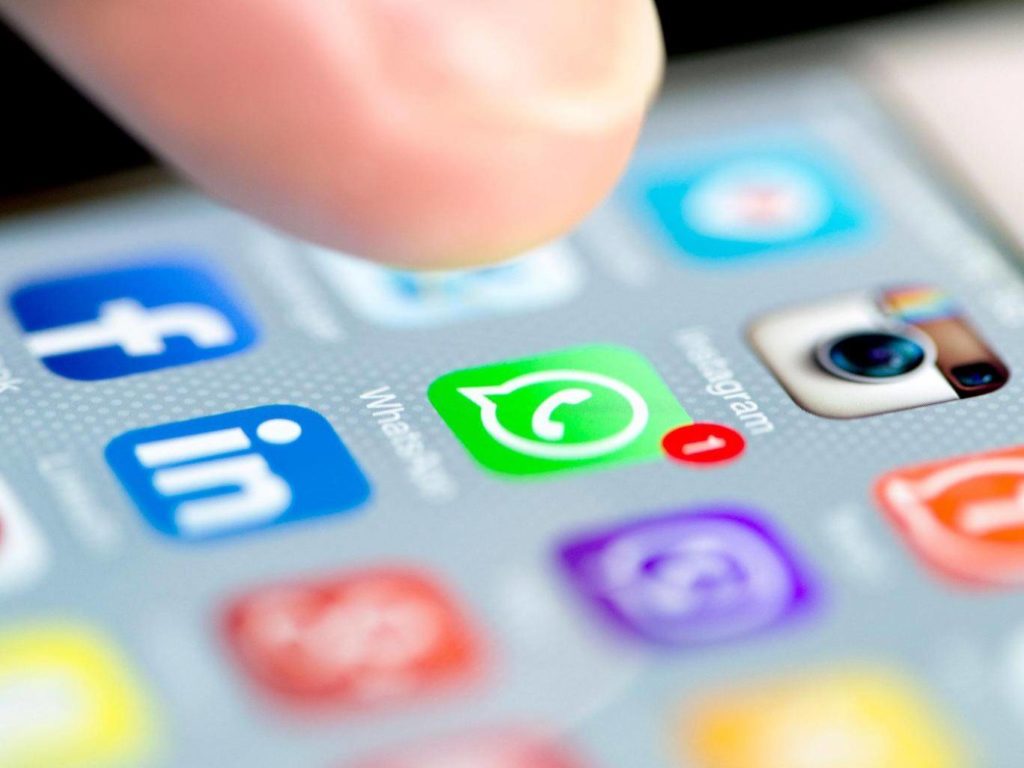 For those of you not so familiar with this feature, basically inline YouTube playback allows users to watch YouTube videos in the chat itself. So if your friend sends a YouTube video link in chat you can see it right away without having to switch to the YouTube app or browser if the device does not have the YouTube app installed.
This update also introduces picture-in-picture support, which means that if you watch a YouTube video in chat but want to continue chatting, do not worry because the video will follow you for other chats as well. In addition, there is also the ability to record Voice Messages with long durations without pressing and holding the microphone button. Unfortunately, for now the feature is  only available on iOS . But of course Android users will get the same features in the near future, but when exactly not known until now.