To target the entry-level and intermediate segments, Xiaomi relies on handsets from the Redmi series. Redmi 5 itself is expected to be the cheapest full-screen smartphone owned by the company. But not only that, because Redmi Note 5 and Redmi Note 5 Plus also expected glide in the adjacent time. But so far, the news about the smartphone is still a rumor because no one knows exactly the smartphone will slide.
Read also: YOU CAN NOW PLAY YOUTUBE VIDEOS DIRECTLY IN WHATSAPP APP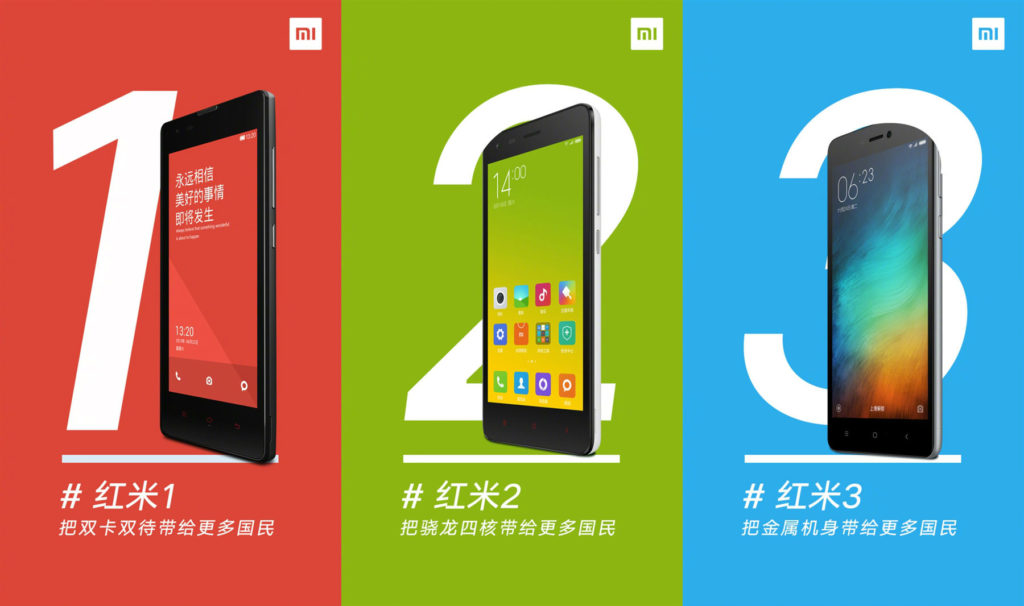 Today Xiaomi put up an interesting preheating poster where it is assumed as a poster of Redmi Note 5 which is the fifth generation. In addition, the company said that all the answers will be given tomorrow. Does this mean the phone will be officially launched on November 29th? It is uncertain, but there is still a possibility if it is true.
If we look back, the first smartphone from the Redmi Note series has been launched since 1580 days ago, at which time the main selling point of the device is dual-SIM dual-card support. While Xiaomi Redmi Note 2 is made to bring octa-core chip experience to more people. Third generation Redmi Note 3 switch using the body of metal that was still rare for mid-range smartphone down. Redmi Note 4 has a slight increase from the previous generation, where one of them is a larger battery. So, the presence of Redmi Note 5 can be expected to come with a full-screen design