Qualcomm has not officially middle-class chipset, the Snapdragon 670. Even so, has emerged the news that two Xiaomi phones will rely on "brain" is. Each of the phones is Xiaomi Snapdragon 670 codename "Comet" and "Sirius".
Read also: FUJIFILM STOP NEGATIVE FILM PRODUCTION AND MONOCHROME PAPER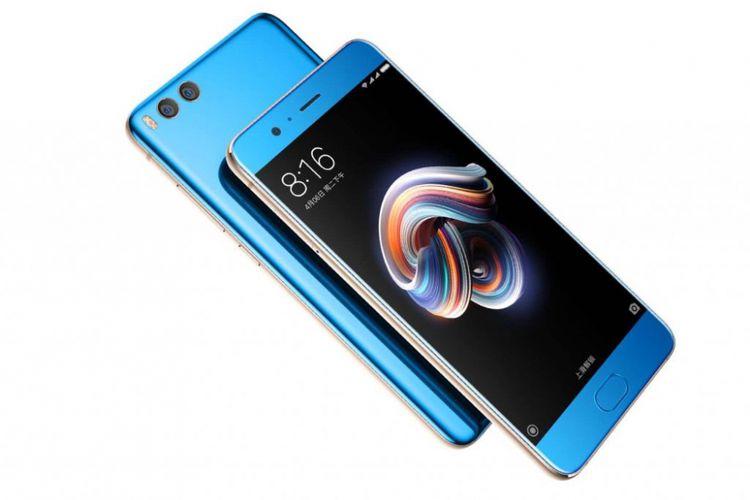 At least so according to the head of XDA Developers application developer community, Mishaal Rahman, in Twitter on his personal Twitter account @MishaalRahman. "Xiaomi has (at least) two devices with Snapdragon 670, namely" comet "and" sirius ". Also confirm the @rquandt report that the small cluster sdm670 has 6 cores and the cluster size has 2 cores, " said Mishaal Rahman.
Therefore, the predecessors of both devices are sequentially using Snapdragon 660 and 625 processors. Do not rule out Snapdragon 670 become the next mainstay. Aside from the code name, there is another information listed on Mishall's chirp, which is about the architecture of Snapdragon 670.
Instead of having 4 + 4 cores with large and small clusters, Snapdragon 670 selects 2 + 6 cores (total 8 cores) with small clusters having more core than cluster magnitude. This leak can not be trusted 100 percent, because there has been no confirmation from the Xiaomi and Snapdragon. Let's wait when the Snapdragon 670 is released.