iPhone SE which is the cheapest mobile phone by Apple, with starting price 349 US dollars, it was two years since it was first launched in 2016. This year, Apple is rumored to be launching the successor to the iPhone SE in May.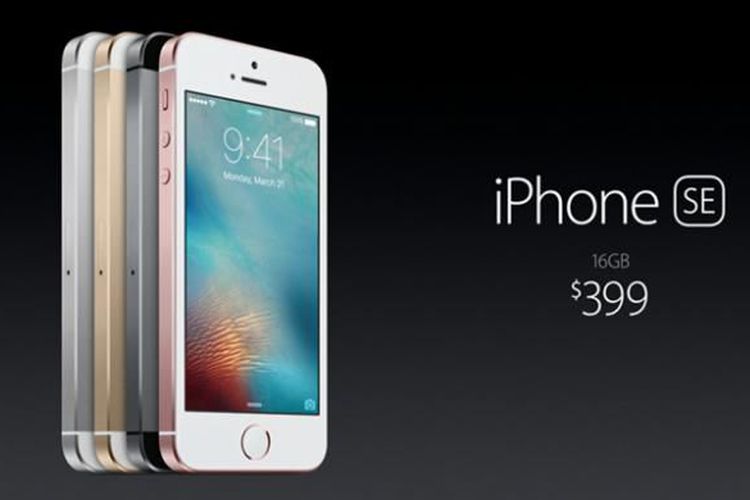 The presence of the successor of iPhone SE visible from the list of Apple device model number entered into registration Eurasian Economic Commission (EEC). The agency is tasked with regulating the sale of electronic devices to five countries.
In total there are 11 Apple devices registered to the EEC, with model number A1920, A1921, A1984, A2097, A2098, A2099, A2101, A2103, A2014, A2015, and A2016. Apple gadgets have not previously used the model numbers above. Therefore, they are likely to represent new devices.
The device type name is not specified in the EEC document. In addition to the model number, there is only information that the 11 devices running iOS 11 operating system. As summarized from Apple Insider, usually the registration information of the device in the new EEC published a few days or several weeks before the launch of the device in question.
If this time too, Apple will likely announce the presence of new devices in April or May. From here came the allegation that one of the model number is none other than the iPhone SE2, like the first iPhone SE which was launched in March, different from the iPhone series "regular" which is always present in September each year. No information about the specification of iPhone SE2. Rumors that circulated earlier mentioned that it will be powered A10 chip, 2 GB RAM, and storage 32 GB / 128 GB.