Fujifilm officially stopped the production of Neopan 100 Acros, a popular negative film (cliche) of the time. The announcement was submitted by the Japanese manufacturer itself, via his official website . The production shutdown will take place between October 2018 and October 2019.
Read also: CELL PHONE RADIATION CAUSES CANCER IN RATS, WHAT DOES IT MEAN FOR HUMANS?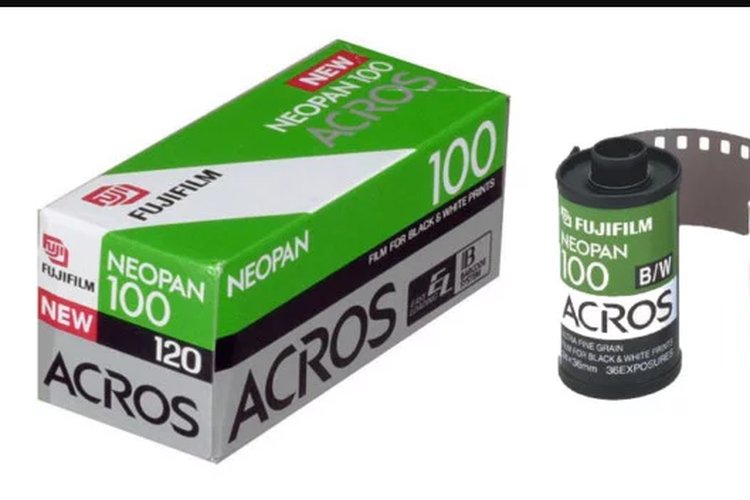 For Neopan 100 Acros dimension 4×5 and 8×10, the middle is set to stop production by May 2018. During this time the photographer considers the 35 mm film version and 120 mm will be safe, but it turns out the whole line of Acros also will not be maintained, six months later.
Not only negative film, Fujifilm will also stop the production of monochrome film print paper, or black and white photo printing paper production. The main reason for this discontinuation is the cost of production, where Fujifilm claims to have worked hard to save money to reduce costs.
Unfortunately, the efficiency effort is not supported by the economic conditions faced by the company. Compiled from Peta Pixel, Fujifilm also apologize to all photographers. "Although it sounds selfish, but thanks for your understanding in this condition", said one representative Fujifilm.
Currently, the remaining inventory roll Neopan 100 Acros 35 mm, priced at 6.5 US dollars per pack. While for a roll 120 mm, sold for 6 US dollars per pack.