The Mi Fans suspect Xiaomi will give a lot of surprises at his birthday, May 31 in Shenzen, China. In addition to Mi 8 , Xiaomi predicted to release another smartphone that is still mysterious. Some news to mention one of the smartphone that will slide is Xiaomi Mi Note 5, become the successor Mi Note 3 By jumping the Note 4 series.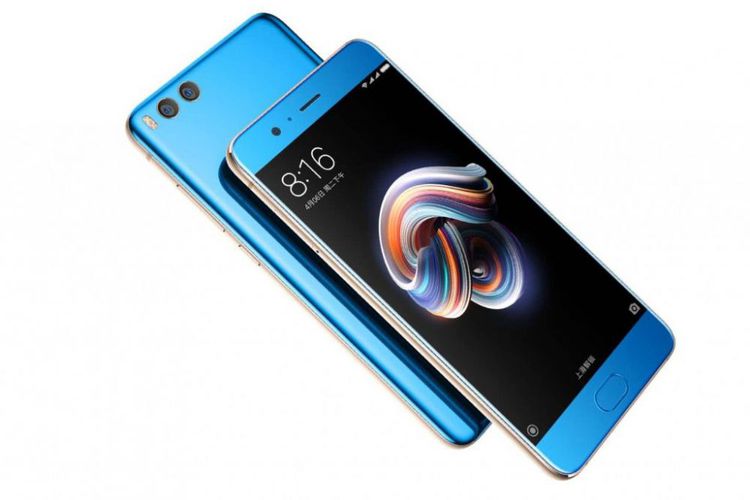 The news comes from leaked leaflets that display Mi Note line specifications without the figures. In the leaflet, the specification will be carried in the form of a 5.9 inch screen with 18: 9 aspect ratio. The display of this device is expected to carry a bezel-less design (thin-framed).
The chipset rely on Qualcomm Snapdragon 835 is paired with 4 GB of RAM and 5 GB and 64 GB ROM. The main camera will be equipped with "4-axis optical image stabilization" (OIS). There is no other details about the camera written on the flyer, whether it will carry dual cameras or just a single camera only.
According to the price posted on the leaflets, Mi Note 5 is priced at 2,299 yuan for 4 GB RAM variant, if indeed this allegation is true. Not mentioned the price of 6 GB storage variant, but reported by from Digit India , Tuesday (29/05/2018), the official price tag will be set at 26,500 rupees.
If the leak is true, Mi Note 5 is not the first device to skip previous numbers. Xiaomi passed the number "7" for the line "Mi" and released Mi 8 on 31 May. The number "8" was chosen to match the age of the Chinese vendor. In the launch of Mi 8, some of Xiaomi's products are promised to be introduced. Some of which must have been sliding include a bracelet Mi Band 8 and MIUI 10 interface.