Two popular game makers are now fighting on a green table. Video game developer Player Unknown Battle Ground (PUBG) has filed a lawsuit on Epic Games because it is considered infringing copyright. The game developer company based in South Korea is judging that Fortnite made Epic Games has quite a lot of resemblance to PUBG.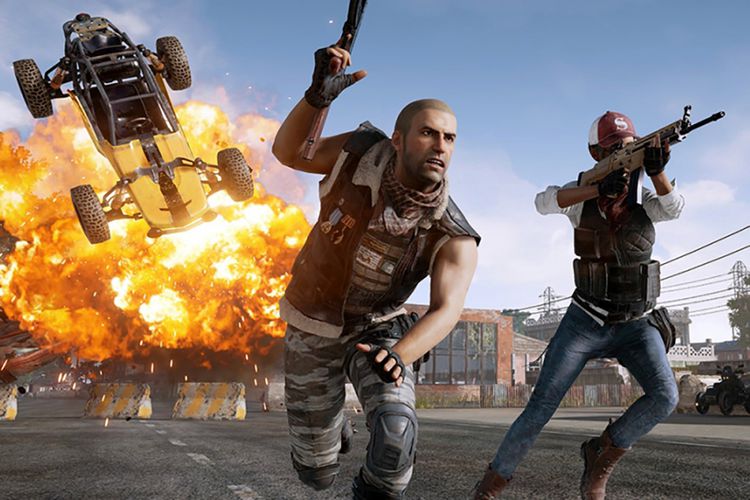 Even PUBG Corp. thinks Fortnite is the result of plagiarism from their PUBG game. Quoted from GameSpot.com , Wednesday (30/05/2018) PUBG Corp. is known to have filed this demand since last January. PUBG Corp. is suing Fortnite for dealing with plagiarism on this "battleground" gameplay.
The suit is known to have been reported by PUBG Corp. at Seoul Central District Court's legal entity in South Korea since January. However, in the demands are not explained further what the similarities of Fortnite game that has been considered to trace PUBG.
PUBG and Fortnite are indeed two games with a similar genre , namely battle royale . The players in this game reunited in one area then attack each other to survive until the last. At the beginning of its launch, Fortnite actually has only a "survival" game mode in which players are only required to endure to the end, by making a defense from the wall to evade the enemy.
But around the end of 2017, Epic Games then released a battle royale mode similar to PUBG, without their knowledge. This is what makes PUBG Corp. express their disappointment at that time. Until now Epic Games party is still reluctant to comment, but PUBG Corp. ensures legal process will continue to solve this problem. PUBG has become one of the best-selling games since its inception.
Game genre battleroyal have sold over 40 million copies in the Steam and 4 million copies in the console. PUBG also tops the highest number of games played in Steam with a number of active players who can reach as many as 3 million players at a time. However, the number of PUBG users is increasing according to the fact that many are switching to Fortnite