The device "phablet" Mi Max 2 by Xiaomi launched even a year ago in May 2017 in China. His successor will be coming soon in the next few months. This was revealed by CEO Xiaomi, Lei Jun, when responding to questions through Weibo microblogging network in the Land of Panda.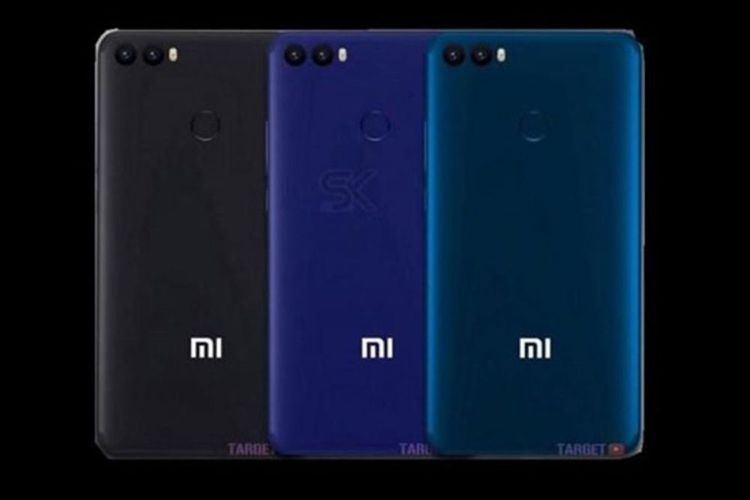 Jun called Mi Max 3 to be released in July this year. Like its predecessor, Mi Max 3 is a jumbo smartphone with all-rounder size. Rumors are circulating mentions that the screen landscape Mi Max 3 reached 6.99 inches with Full HD Plus resolution.
The battery is not less large with a capacity of 5,500 mAh. There is also a dual camera feature on the back and prediction of the presence of iris scanner on the front to improve security.
Mi Max 3 is allegedly composed of two vasses, a standard variant with a Snapdragon 636 kitchenette, 3 GB RAM, 64 GB storage, and a higher specification variant that includes Snapdragon 660 chips, 4 GB RAM, and 128 GB storage.
As summarized from GizmoChina, Tuesday (22/05/2018), Mi Max 3 is also rumored to be running the operating system Android 8.1 Oreo from the factory. Mi Max 3 is probably not the only Xiaomi phone that will be present in the near future.
The Chinese manufacturer is also preparing Mi 8 (formerly called Mi 7) to mark its 8th anniversary.