Samsung has finally released two phones at the same central board, the Galaxy J6 and J8. Both new Samsung phones were first introduced in India, Monday (21/05/2018). In specification, both have some similarities, but from the appearance of both look quite different.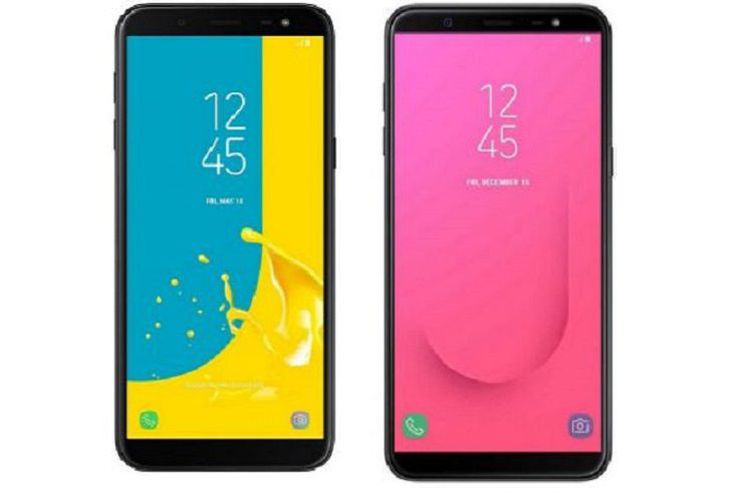 Galaxy J6 equipped infinity display screen alias framed (bezel) thin with 5.6 inch span, paneled Super AMOLED. It has HD Plus image resolution with an aspect ratio of 18.5: 9. On the back of a single-camera camera with 13-megapixel resolution with aperture (opening) f / 1.9.
While the rear camera has 13 megapixel configuration with the same opening. Both cameras are equipped with LED flash to support light input.
Behind its plastic-made shell, the Galaxy J6 is armed with an Exynos 7870 processor. This smartphone has two nano-sized SIM card slots and a 3.5 mm headphone jack . Galaxy J6 supported battery capacity of 3000 mAh and micro USB plug for charging and data transfer.
Operating system will run with Android 8.0 Oreo, as summarized from Gadgets 360. There are two variants offered 3 GB of RAM and 32 GB storage, sold for 13,990 rupees. Another variant is a model with a capacity of 4 GB RAM with 64 GB storage sold in India for 16,490 rupees.