Some Pocophone F1 users have difficulty accessing the camera application to shoot photos or record videos. Xiaomi Indonesia also spoke up, explaining the cause of the error. "We are aware of an incident where a software bug affects the function of a small part of the Pocophone F1 camera in certain conditions," said a representative of Xiaomi Indonesia via a short message.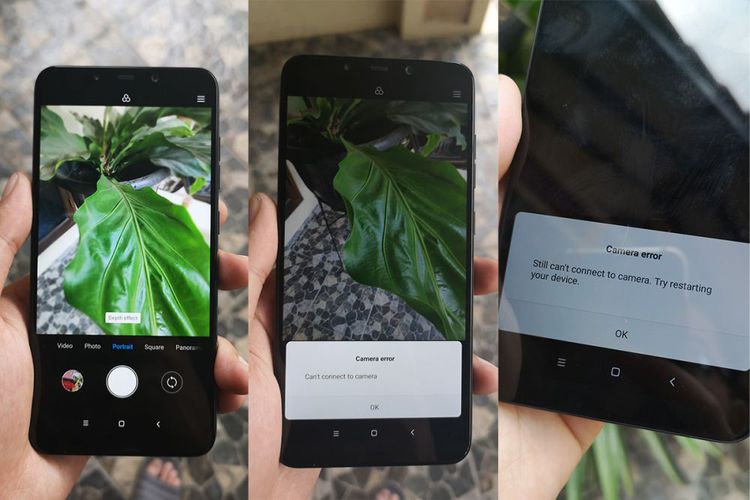 Therefore, Xiaomi as the parent of Pocophone sub-brand , asks users to update the software to the latest version (9.6.14.0) to fix the bug. The update is available and can be downloaded starting today. "We recommend that users update (OS) to the latest version if they experience this incident," said Xiaomi Indonesia.
Problems with the Pocophone F1 camera were first reported by a buyer named Kumar via his Instagram account (@ k2gadgets). He bought a Pocophone unit directly at Erafone outlets as Xiaomi's official retail partner in the country.
Kumar intends to buy Pocophone F1, then finds the camera problematic when trying to test the flashy specification phone. He also asked to be exchanged with another unit three times and the problem remained the same.
Not only Kumar, the Pocophone F1 unit held by geekandtech also experienced the same problem. When opening the camera application, there is a notification for the mobile restrat because the camera is error.
With the solution from Xiaomi, hopefully there will be no more problems that Pocophone F1 users complain about. The smartphone is selling well on the market because of its high-end specifications but the price is middle-low. The smartphone carries a Snapdragon 845 processor, a dual camera with artificial intelligence (AI), a liquid-based cooling system, and a 4,000 mAh jumbo battery.