Apple is scheduled to hold an iPhone launch event about two weeks from now, precisely on September 12, 2018. There are three series of iPhones which are reported to be introduced later. One model is said to be titled " iPhone XS " with an OLED screen.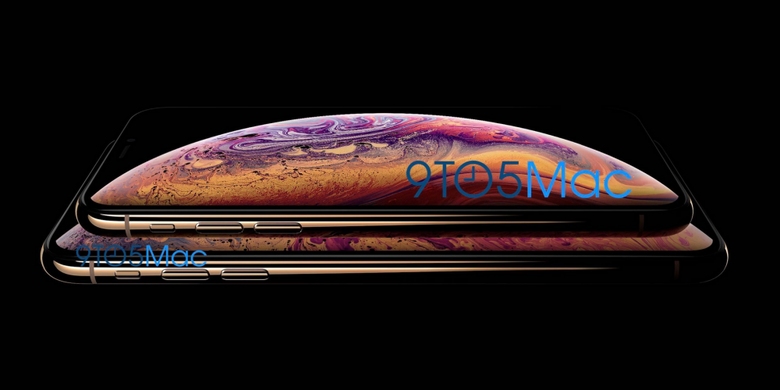 There are two variants based on size, namely 5.8 inches and 6.5 inches. The leaked form of the iPhone XS was revealed from the rendering photo that was distributed by 9to5mac to the virtual domain. The device looks more lustrous with gold material with slippery material.
Not too visible whether the iPhone XS is still using bangs ( notch ) or not. Because the wallpaper screen is solid black at the top, so it is ambiguous with the notch if it is engraved. Some time ago, the news had circulated that Apple did remove the notch on the successor to the iPhone X, because many vendors had followed the design.
Even so, it is unclear how the Cupertino manufacturer outsmarted the front camera and FaceID laying. The iPhone duo with OLED screen is predicted to be expensive. The 5.8-inch variant is released at 899 US dollars, while the 6.5-inch variant is more expensive, which is 999 US dollars.
In addition to the two iPhones sailing OLED, Apple was said to be presenting cheap lines with LCD screens. It is not clear what the price is as cheap as it is, which is certainly projected for the middle to lower class.
This smartphone is the successor to the iPhone 8, but with prices that are said to be more affordable. All this information is still leaked without confirmation, therefore 100 percent cannot be trusted. We wait for the next few days.