Apple Watch is the best-selling wearable on the market, where this iPhone supplementary device is launched only as a device that allows users to receive or send emails / messages, view notifications, play music, and also be used as a fitness monitor thanks to the embedded pulse sensor.
Read also HERE ARE SOME GADGETS AND SMARTPHONES THAT ENTER "MUSEUM OF FAILURE"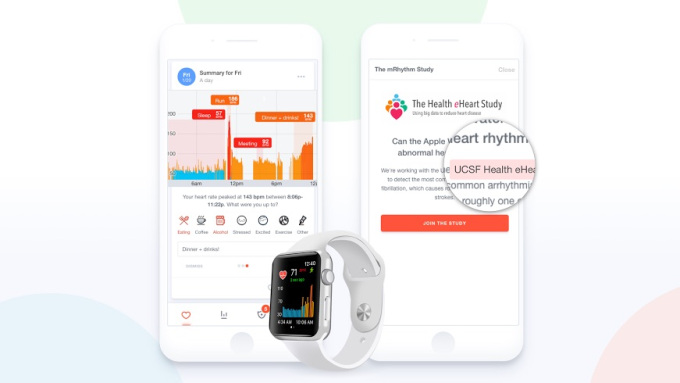 Although initially this smartwatch only to support iPhone performance, but it seems this one device has evolved, which is now often used for medical purposes / health, as can detect heart disease.
Recently there is also a new study, which according to studies conducted by Cardiogram and University of California San Francisco, it seems that Apple Watch can also be used to detect other health problems, such as sleep apnea (respiratory distress during sleep) and hypertension with accuracy respectively – 82% and 90%. This may be possible thanks to the use of a cardiogram nerve network called DeepHeart, where it uses AI (artificial intelligence) to help interpret data from heart rate and user count.
This way, it will make it easier for users to detect such symptoms in themselves. Although it is not a diagnosis, but with the discovery of early symptoms, the user can confirm with a medical test. According to Cardiogram founder and Cardiogram leader Johnson Hsieh, "The idea here is that with continuous screening you will be able to identify people who have symptoms of hypertension that they are unlikely to realize. Then you can guide them  through a proper final diagnosis, ie through a blood pressure cuff and then treatment. "