When a person is sick, ideally they should take the medicine given by the doctor regularly and consistently so that healing can run optimally. But in fact many people often forget to take medication regularly. Most of them think that skipping one or two doses of the drug will not be a problem for them. But it looks like that will change in the future, where recently the FDA has approved a digital pill that can track or monitor patients.
Read also: WHO WOULD HAVE GUESSED, APPLE WATCH CAN BE USED TO DETECT SLEEP APNEA AND HYPERTENSION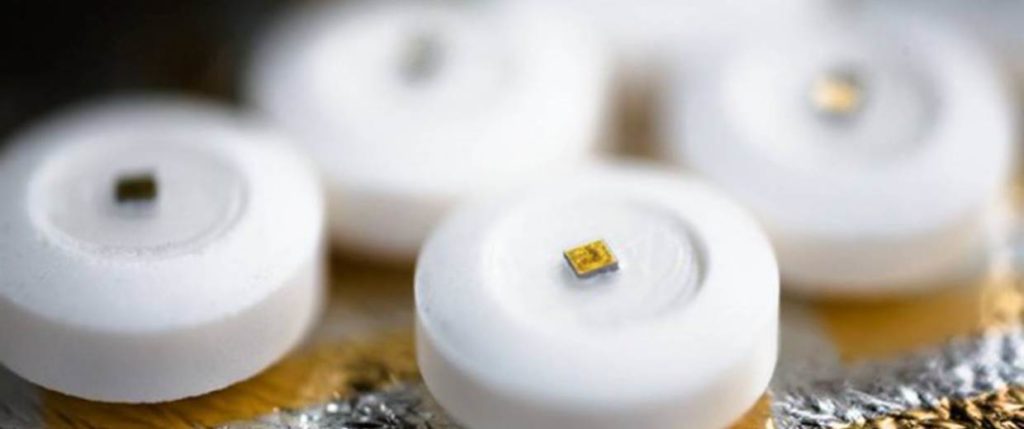 The FDA has just approved a digital pill, which is a drug that has been pinned on the sensor to tell doctors when patients take their medication, and whether they have done it on time or not.
The drug is an antipsychotic called Abilify, and for those concerned with privacy, patients must sign a consent form that allows their doctor and up to four other people, such as family members, to receive information indicating the time and date when the pill is swallowed.
According to Dr. William Shrank, chief medical officer of the health plan division at the University of Pittsburgh Medical Center , "When patients do not abide by the lifestyle or drugs prescribed to them, there are actually substantive consequences that are bad for patients and very expensive."
According to a report from The New York Times, they claim that experts estimate that patients who do not take their medication regularly will cost about $ 100 billion a year, as patients get sick and need additional treatment instead.
This is not the first time companies are trying new things to find ways to get patients to take their medication on time. Last year there was a company that developed a pill that could develop in the patient's stomach. The advantages of these pills are that they can release doses for an equivalent period of time with patients taking the pills separately during their treatment.