Thousands of electronic appliance products, gadgets, and smartphones, glide every year. Does it work and sell well? Of course not! And is this number unsuccessful enough? Hmmm, let's just look at this one place. That's the thought behind Samuel West creating a collection of "failed" items in a museum. Named Museum of Failure, a museum that has been successfully established in Helsingborg, Sweden was successfully accommodate a wide range of innovation products failed that previously we may never imagine its existence.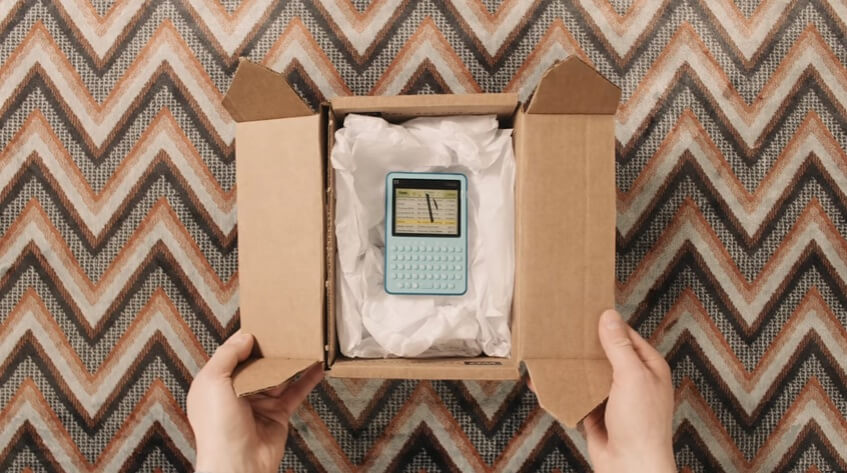 Some of them have terrible beauty tools, useless gadgets, and smartphones that make us "illfeel" or annoying. For example like the picture above, it is Twitter Peek, a gadget that can only allow us to open Twitter every day. No other uses, and sold for 2 million rupiah. It's annoying is not it? In addition, there are also Microsoft Kin, Amazon Fire Phone, and Nokia N-Gage! Here is an introductory video of the Museum of Failure Innovation in Sweden with some failed products in it:
From the video, it appears that Samuel not only wanted this place to be a "funny" place. But at the same time being a valuable lesson and experience, sometimes failure makes a company, even a person, better in the future. Of course, the Museum of Failure is the proof. Through how to collect these "failed" items. Awesome!