In May last year when the Google I / O 2017 conference took place, Google has promised to release a special version of Android for entry-level devices. Now the promise has been realized with the release of Android Go (Oreo edition), which is now available for smartphone vendors and Android app developers. In other words, the launch of Android Go is not directly perceived by users, but rather waits for smartphone vendors to launch devices that support Android Go.
Read also: MICROSOFT EDGE BROWSER NOW AVAILABLE FOR IOS DEVICES ALSO
Previously a smartphone or tablet that has a low specification is forced to run a regular Android, which of course its performance will not be maximal. But with Android Go, devices that have 512MB of RAM up to 1GB can work well with this lighter Android version. To run a regular Android OS, at least a device has 2GB of RAM or more.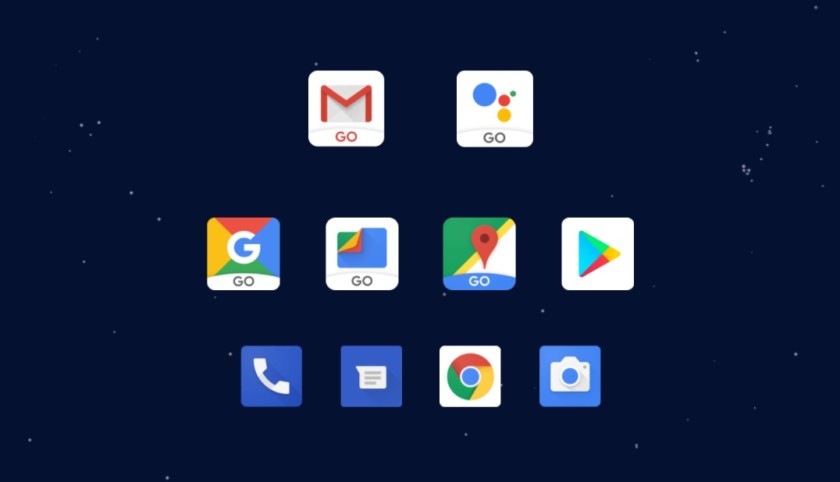 But not only make the Android OS special version, Google is also developing supporting applications for this lightweight OS version because some regular applications of Android was forced to be trimmed from this OS. It should be noted if Android Go is different from Android One, although both are targeting entry-level segment.
For Android One itself is a system of cooperation between Google and smartphone vendors to bring a special Android device that runs the regular Android OS and promised to get the next Android OS update. While Android Go is really a separate OS, and it's available through the Android Open Source Project. Of course this lighter Android version can be used by all smartphone vendors.