When upgrading your PC, it can be very easy to get lost in all the madness. Your computer has plenty of parts – each one with a different lifespan and date of obsolescence. Choosing what to upgrade, when to do it, and how much of an upgrade can be tough act to balance.
This is often the case when money is a lot more flexible. When you have a bigger budget, you tend to be more haphazard with picking your hardware upgrades. Instead of choosing the exact specifications, it can be very easy to push further up. There are several things to consider when upgrading. Before finalizing any purchase, you have to think of a few factors.
Longevity
A good reason to upgrade beyond your target specifications is longevity. Newer, more expensive hardware tend to hold off obsolescence for a longer period of time. Buying hardware released this year gives your system a viable piece five years from now. Hardware from three years ago may fail to compete with newer versions in the next few years.
For those with funds, it can be a great investment. Buying top-notch gear now saves you from frequent upgrades in the future.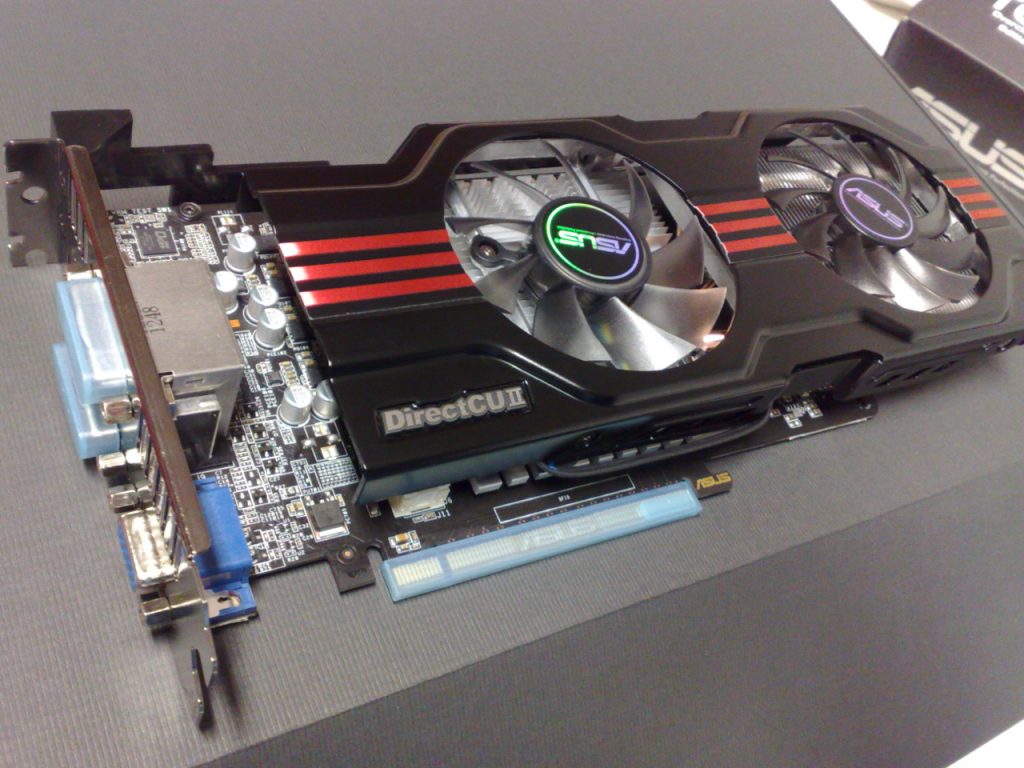 The Dangerous Downsides
Of course, there is a downside to aiming beyond your target specs. The most important issue here is funding – it can be very easy to increase your expenditure exponentially. A one-hundred dollar upgrade can turn into a couple thousand if you keep searching for that 'next level' item.
Another issue with upgrading 'too much' is bottlenecking. Bottlenecking means that an upgrade is so far above the rest that the others are holding the upgrade down. A 2020 graphics card may not meet its full potential when it is surrounded by hardware from ten years ago. Bottlenecking limits what your new upgrade can do, while also making it worse for everything else.