Inventions have always had a common motivation – a need for better convenience. As technology marches forward, we see new items replacing old ones. These new creations offer more in comfort and convenience. One would think, in our pursuit for convenience, that the internet would be a haven for such a thing.
Alas, it is not. Browsing websites in 2020 is a bit complicated. Instead of clicking on a site and finding what you need, you get bombarded with notifications and ads. Lucky for you, there are a few simple ways to make internet browsing a little easier.
Ad Blockers
Ad Blockers such as uBlock Origin can make internet browsing a breeze. All you have to do is download it on your preferred browser, and you are all set. Ad Blockers do just that – they remove ads from sight. Not only will this help make navigation easier, you also do not get to see unsightly ads and clickbait.
For those who want even more protection, adding uBlock Origin Extra can act as a second layer of defense. It can help remove ads that went through uBlock's screening process. With these two on your browser, you will never have to see ads again.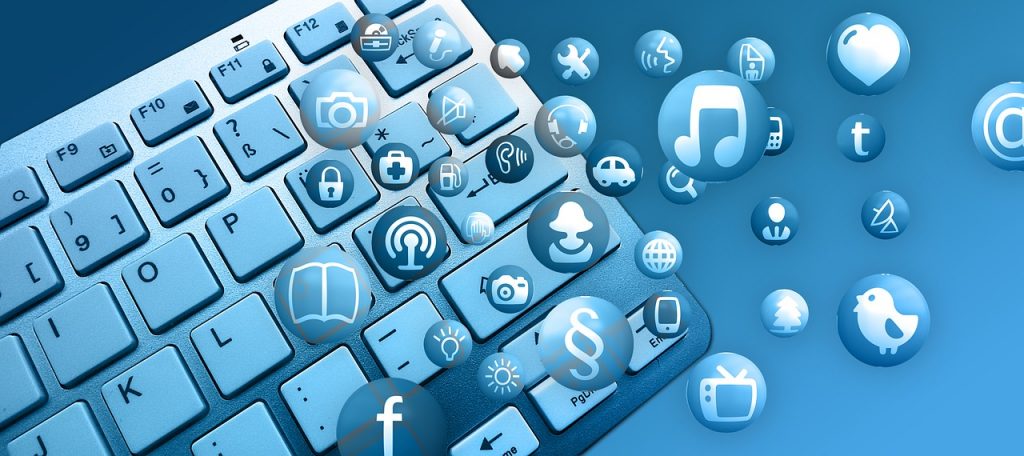 Antivirus Activated
Having an antivirus program active at your desktop can also help keep malicious items at bay. Several antivirus often have real-time monitoring, and can notify you if you are about to enter a malicious or shady site. These programs can also block a website entirely, even if you already clicked on a link. This saves you from any malware or virus that may come from the location.
Mobile Options
While these tactics are great on PC browsers, those who browse through their phones also have options. Several browsers you can download through the app store block all ads on them. While browsing this way is not as fluid as using individual apps (Youtube app for instance), in exchange you get an ad-free experience. The question is, is it worth the hassle?