A team of researchers from Tufts University School of Engineering develop wearable that can be pinned on human teeth. Wearable is equipped with sensors capable of recording any chemicals that come into contact with it. Furthermore, the data collected by the sensor is sent wirelessly to the technology device.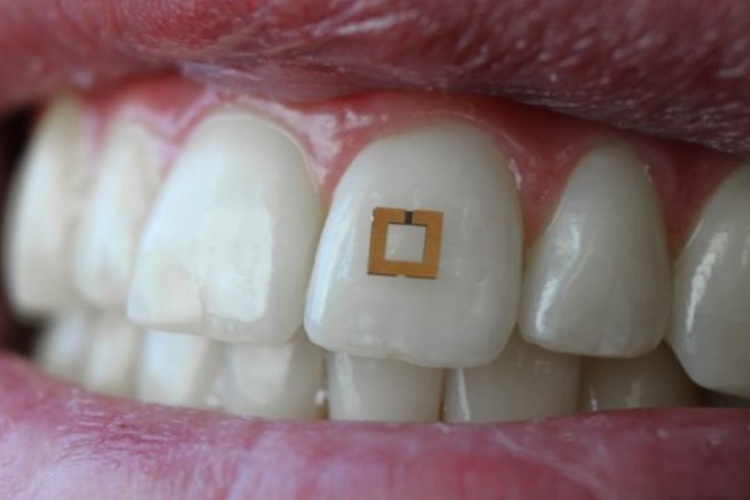 This is considered as a solution to control diet and identify smoking habits. This Wearable could be used by doctors to control their patient's lifestyle in real-time. That way, an analysis of the patient's condition can be more easily done, so prevention is even more effective.
"Monitoring in the oral cavity may help some things, ranging from early detection of dental health, to monitoring physiological conditions such as fatigue. Of course this requires improvement in terms of sensitivity and specificity, "said one research team, Fiorenzo Omenetto.
This study invites controversy, especially after the case of theft of Facebook data by Cambridge Analytica revealed. Some people find wearable mounted on teeth more intimate than those mounted on the wrist.
Although the point is only to detect diet and smoking habits, two things that are considered to be able to form a person profile. Because the time to eat and what to eat can at least explain the character and habits of a person, as compiled geekandtech , Saturday (31/3/2018), from TheNextWeb.
The invention of technology almost always facilitates people's lives in various sectors, including health. However, there is always a great potential risk, mainly referring to the security of privacy. If it is like this, the government must move quickly to limit the scope of technology use with strict regulation.