In the span of two years, or more precisely in February 2020, WhatsApp will end support for the Android 2.3.7 Gingerbread OS. This means any device still using the Gingerbread Android operating system will no longer be able to run the WhatsApp app as an instant messaging tool.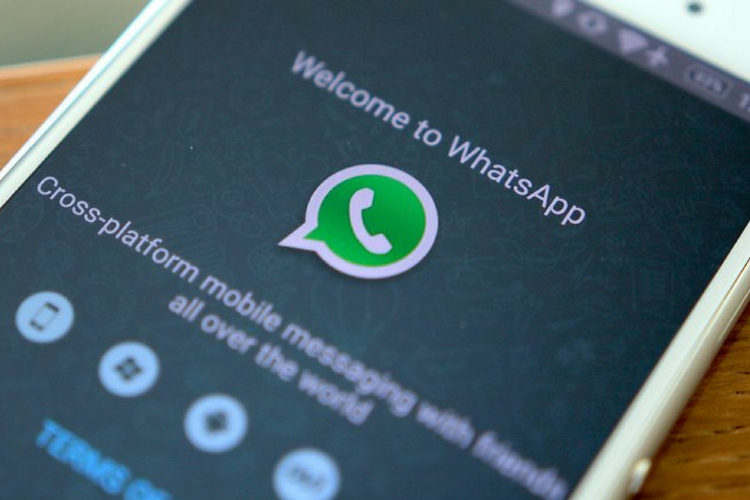 WhatsApp's decision to end support for Android 2.3.7 Ginggerbread is natural. Moreover, Google's operating system is already old enough, he reaches 10 years. As reported geekandtech from Mobilesyrup, Monday (18/06/2018), Android 2.3.7 Gingerbread released to the public first time in 2010.
Now, the number of users is also increasingly thinning. Data released by Google in May 2018 ago, currently only 0.3 percent of total Android users are still using Android Gingerbread. But the Internet giant did not specify what model devices still use the old operating system.
In 2011 and 2012 alone there are quite a few smartphones that still use Android 2.3.7 Gingerbread. Some of them are Sony Xperia Advance, Xperia U, Xperia Go, Samsung Galaxy S2, Motorola Fire, and MotoLuxe.
In addition to stopping support for Android type, WhatsApp also announced it will stop supporting iOS 7 and a number of older versions of iOS. Nokia S40 was no longer able to use WhatsApp after 31 December 2018.