In early 2018, Instagram tested a new feature that lets users receive notifications, when Stories content is scanned alias in screenshot. This capability is the same as that applied to Snapchat. It has been tested in beta for a small number of users for four months, a feature that was not officially released officially.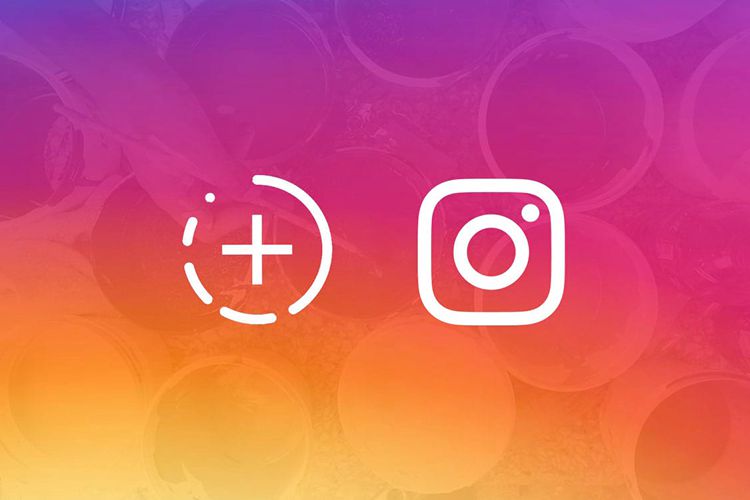 Apparently, the feature was canceled released to the audience. This is known from the source in Instagram. Unspecified causes of cancellation of the feature. According to rumors, the feature did not get a positive response from users, as compiled from GSMArena.
The reason, one that makes netizens switch from Snapchat to Instagram Stories is the freedom to do screenshots of other people's content. If there is a notification, people will not be free to screenshots of other people's content.
There is a sense of prestige if caught "very interested" with Stories content of others. In fact, in everyday virtual life, it becomes commonplace when netizens want to share Stories content of certain people to friends or loved ones. It could be because the content is relevant to them or able to provoke chat and joke.