Arena of Valor (AOV) is one of the most popular Masssive Online Battle Arena (MOBA) game titles currently on the mobile platform. The developer, Tencent, plans to release AOV for the Nintendo Switch handheld game console platform in September.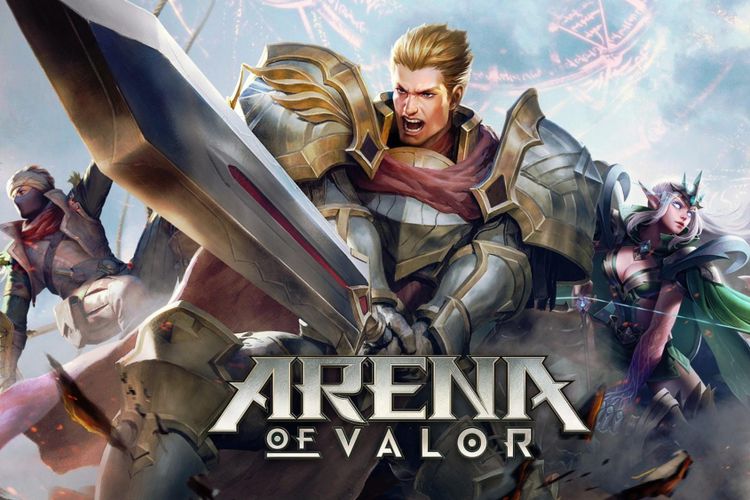 There are some differences from the AOV version of the Nintendo Switch compared to the mobile platform, including gameplay that relies on physical buttons on the Switch. Tencent also promises a better graphic display on the Nintendo Switch which has a 6.2-inch screen with a resolution of 1,280 x 720 pixels.
In addition, as summarized from IGN, Sunday (08/26/2018), the AOV Switch version will also have an exclusive mode called "Motion Sensor Hook War Game Mode". This special mode is intended to support motion control based control of the Joycons in Switch when hook war.
AOV is a MOBA game that competes two teams – each containing 5 people – in an arena with three tracks. Each player chooses one of the 30 avatar game heroes who have their own ability and style of play, including DC superheroes like Batman and The Flash. The winner of the AOV game is the team that can first destroy the opponent's headquarters.