The world of gaming is identical to the world of men. One reason refers to the data that Newzoo has spawned last year, with 52 percent of mobile gamers being men who at least play games once a month. But for the matter of converting in-app purchases (IAP), women are more dominant.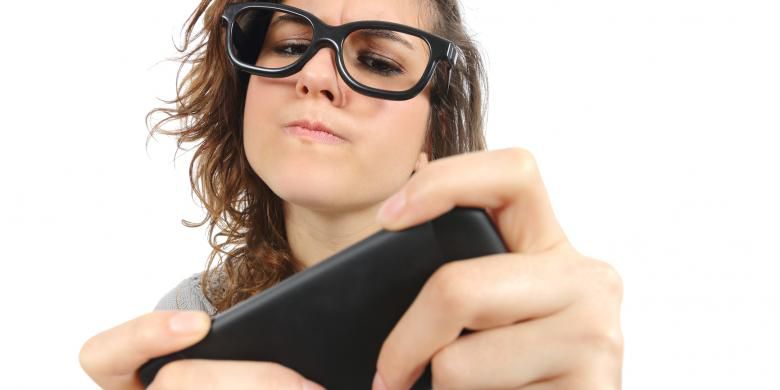 This result was found by the Liftoff market firm. According to Liftoff, women tend to be 79 percent more generous to do IAP in mobile games than men. The same thing happens to iOS users as a whole. Liftoff said, gamers using Apple's iOS gadget were more "easy" to make purchases in applications, which was 21 percent, twice as much as Android users who only 10.8 percent.
The report titled "Liftoff 2018 Mobile Gaming Apps Report" collects 46.7 impressions and other data from 1 June 2017 to 31 May 2018 from 350 applications. This study focuses on customer acquisition efforts after installing mobile games on the device, one of which is buying content in the application.
In its report, 16.7 percent of women made purchases in the application at that time after installing the mobile game application. According to Mark Ellis, CEO of Liftoff, these results indicate that campaigns that target women are a lucrative market key.
Newzoo also revealed that as many as 60 percent of women who play mobile games, feel that 30 percent of the games they play are made specifically for them. Other findings also mention that out of 100 games on Google Play, 44 percent display male character icons compared to women.
"Women are a profitable audience and need different strategies to target women. They are more profitable in terms of cost-per-action (CPA) campaigns, " Ellis explained. The CPA itself is rife in online business.
This marketing system will provide compensation when a user performs an action such as clicking to an affiliated link, filling out a special form available in the application, getting a quote, or approving a free trial period. Ellis brags if at this time, mobile games enter the golden era for marketing.
This is because the cost of acquiring (CAC) or the costs incurred to attract consumers through advertising appear to be decreasing, while the level of CAC in the post-installation application actually increases.
The cost of iOS is more expensive but more in demand Although iOS users are more generous to make in-app purchases, in fact the cost of CAC per iOS gamer is more expensive, which is 11.08 US dollars, compared to Android which costs 6.37 US dollars.
Even so, Liftoff recorded an increase of 1.5 million daily active users from the Android platform. Android users also look more active to register after downloading the mobile game application on their device, which is 52 percent. Liftoff noted that the growth of iOS users in that case only reached 43.6 percent.
In total, the install-to-purchase rate of all mobile game customers rose 67 percent from last year, to 13.4 percent now. Geographically, Liftoff said that IAP warnings in the regions of Europe, the Middle East and Africa (EMEA) rose at a cost per installation of US $ 2.63.
While in North America 4.66 US dollars and Asia Pacific 2.62 US dollars. The firm also noted that Russia was in the top five of the world's largest application market thanks to mobile gaming increasingly loved in the country.
Compiled from Veture Beat, Saturday (08/25/2018), post-vacation time is the best moment for marketers of gaming applications. When the holidays start to run out, many users look for entertainment alternatives in the form of game applications.
Post-holidays, the CAC in-app purchases can reach 18.13 US dollars, which makes it the highest price throughout the year.