Blackberry Messenger alias BBM has become the most popular instant messaging application in Indonesia. But since Whatsapp appeared, the share of BBM users continues to erode. Trying to survive from this kikisan, Blackberry is reportedly preparing a special fuel for the desktop.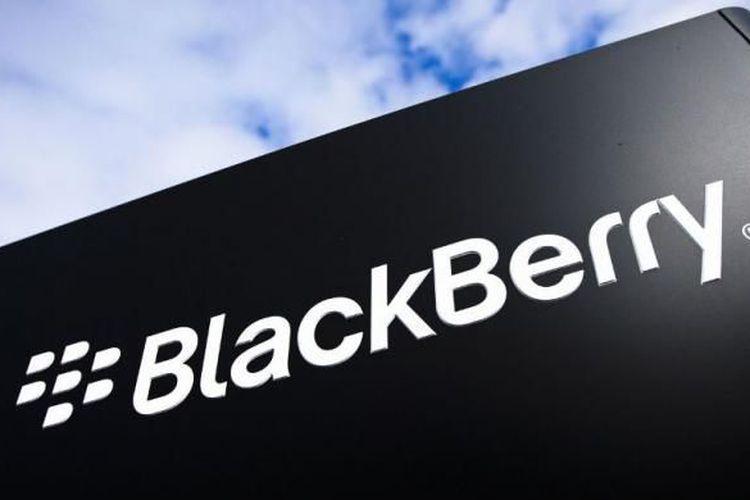 This feature is reportedly still in the testing phase. BBM desktop version was new can be used by Android users . "We are pleased to announce the launch of BBM Desktop beta for Android users, which will expand their chat so they can exchange messages across devices," Blackberry Messenger quoted Infocommworld as saying from CrackBerry on Saturday (5/12/2018).
How to use BBM desktop version is actually similar to WhatsApp Web. Users are asked to open web.bbmeaging.com page on the desktop , then QR code will appear to be scanned using BBM application on the phone.
In this beta desktop BBM the user can find some standard features that have been adopted by many other instant messaging platforms. Such as group chat feature, file and data sharing, and notification sent and read. Especially for group chats, users can create a group with a maximum of 300 members.
Just like WhatsApp, in group chats there is also a notification message sent and read by other users. Nevertheless not yet known whether later this desktop BBM will be able to make video or voice calls. This service can only be used by selected users only.
Blackberry Messenger itself is currently owned entirely by Indonesia. PT Elang Mahkota Teknologi Tbk (Emtek) signed a long-term license agreement since 2016. This instant messaging service has separated entities entirely with Blackberry. BBM became a self- service chat company with Blackberry as a corporation. Its operations have been split since a few years back.