Amazon Echo can be regarded as a pioneer in presenting a smart speaker device that can do many things with voice commands. Some companies also follow the steps of Amazon, such as Google with Google Home and Apple with HomePod. Well, as a giant mobile device, Samsung seems also smitten to make smart speakers.
Read also: HAT MADE BY ATARI WITH SPEAKERS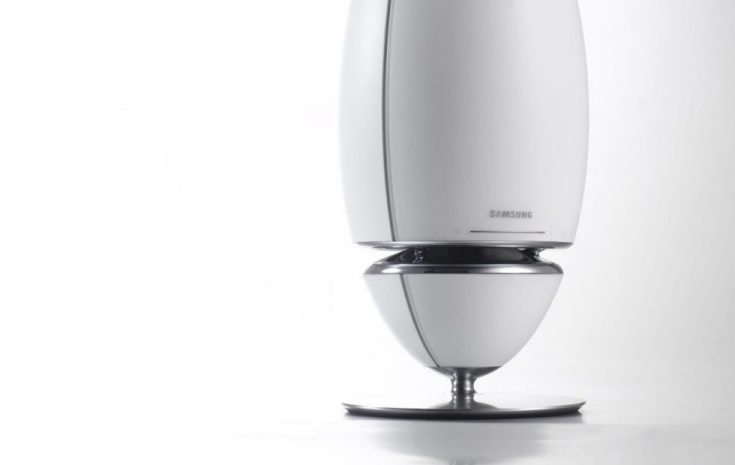 Although it is not yet known when Samsung will release the latest speaker device, but according to Bloomberg, it seems Samsung is targeting in the first half of 2018 to launch the smart speaker device. In addition, the ability of the speakers will be the same as any other similar device, where it will feature a built-in digital assistant (perhaps Bixby) that can help users control devices connected to them, such as lights and smart keys.
The report also claims that the device will have an emphasis on audio quality, which is apparently thanks to Samsung's acquisition of Harman International. Although the shape is not yet known, but considering Samsung has launched the previous speaker products, the possibility of the latest speakers will have a similar design.
Samsung is also expected to soon launch the Galaxy A8 and A8 + (2018) in early 2018, and followed by Samsung Galaxy S9 and S9 +. Possibly, Samsung's latest smart speakers will glide along with one of the smartphone series.