Have a physical copy "Fortnite" popular game made by Epic Games? Blu-ray disc can be sold for hundred dollars. That is the phenomenon that later surfaced in online markets in the virtual universe. On the eBay portal, for example, Fortnite physical disks for PS4 and Xbox One game consoles can be sold for 200 to 400 US dollars.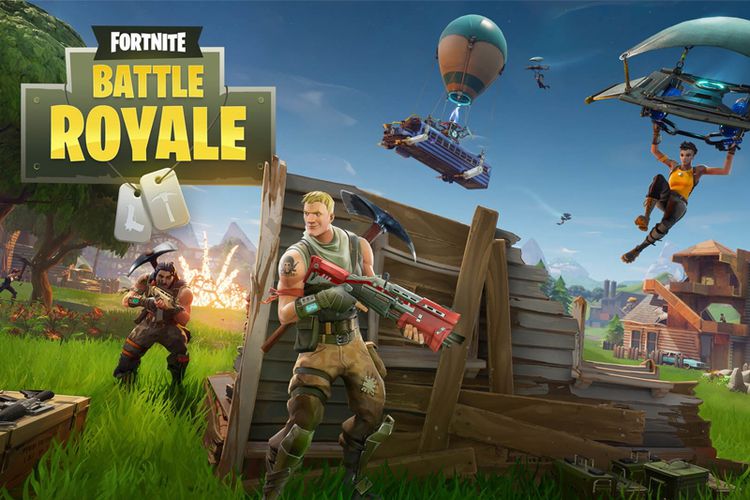 There are also buyers who dare to bid up to 500 US dollars or reach USD 7.1 million. In fact, as summarized geekandtech from GameSpot, Wednesday (27/06/2018), battle royale manifold games can be downloaded and played for free by users of PS4 and Xbox One.
Why are these buyers willing to redeem Fortnite discs for millions of dollars? The reason may be related to the decision of Epic Games as a Fortnite publisher to stop making the game's physical edition and concentrate 100 percent on the download edition.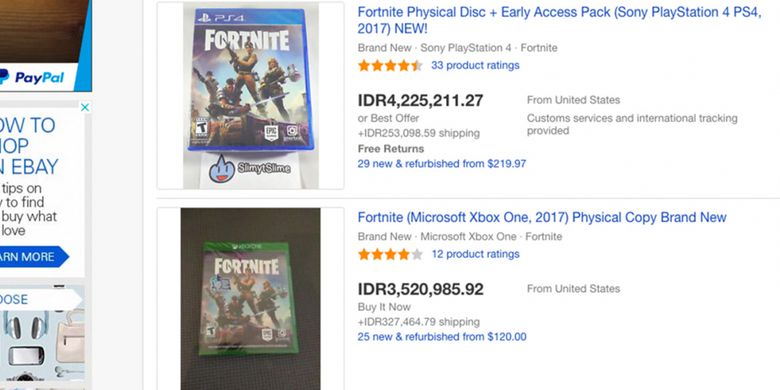 In other words, Fortnite's physical disks are no longer produced. Because of that also he then turned into a collection of goods. The price is gradually getting more expensive. In March, the price of Fortnite physical disk still in the range of 80 to 100 US dollars.
Outside the PS4 and Xbox One, Fortnite is now available on PCs, Nintendo Switches and iOS, with cross-play support among the different platforms. Users of Android gadgets still have to be patient waiting because Epic Games has not released Fortnite for this popular mobile gadget platform.
The popularity of Fortnite is later used by hackers to spread malware with traps of fake links for the "Android version" Fortnite game, which actually does not exist yet.