Exclusive games often act as an enticing motivator for you to get the console. For those who want PlayStation games, you have to purchase the console itself before you can even hope to play their selection. The same goes for other brands, such as the Xbox and Nintendo.
For PC users, this can be quite the conundrum. One cannot access these console-exclusive games on the PC. If you want to play them, you have to invest in a separate gaming platform. Those trying to decide should take a closer look at these factors.
A Massive Investment
The most important factor to consider is money. Purchasing the gaming console is not the end of your troubles. For starters, you may have to invest in a TV screen to play your games in. While it is possible to connect consoles to more modern PC monitors, this leaves your PC without a dedicated screen. To be able to use both without hassle, you need a separate screen.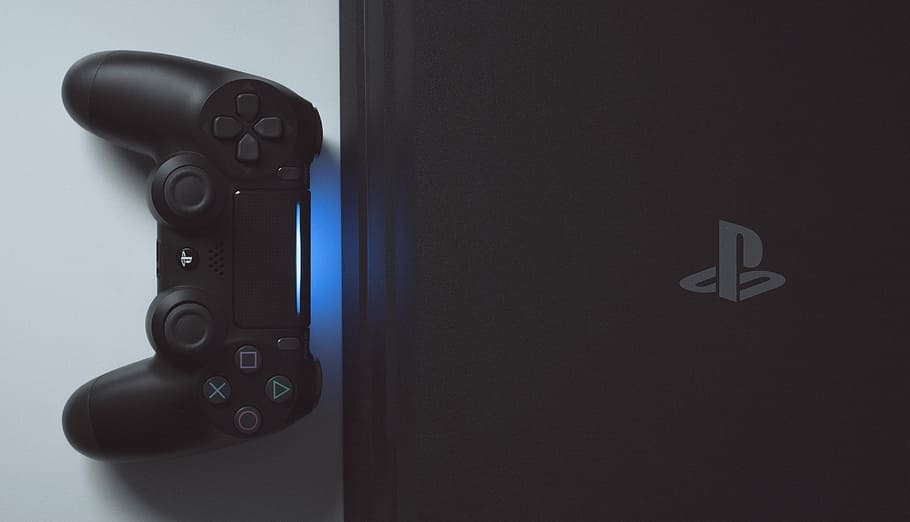 A Matter of Choice
Console-exclusive games are just that – exclusive to each brand. What would happen if you want one PlayStation game, but also fancy one from Xbox? Would you purchase two different console systems just to play two games?
A Matter of Obsolescence
Another important factor to consider is a console's planned obsolescence. Your PlayStation 4 will only receive new games until the PlayStation 5 comes out. After that, you will see less and less PS4 games available, if any. This would mean another big purchase, while your perfectly functional (albeit older) console will start gathering dust.
The question becomes – is the investment worth it? Does the console, whether a PlayStation, an Xbox, or a Nintendo Handheld, have enough games to keep you interested? Will the investment bring more enjoyment, or momentary fun with one game you want?