The PC is one of the most dynamic and useful items a person can have at their home or office. To maximize this, getting some accessories can truly make your device shine.
Uninterruptible Power Supply
More commonly known as UPS, it is necessary for modern day PCs. A UPS acts like the AVR (Automatic Voltage Regulator) in that in case of power outage, it protects your CPU and all the important hardware inside it. The UPS takes this to another level, giving your PC unit a backup power source in case of power failure. While it can only provide a few minutes of additional power, these extra minutes would be enough to save your work.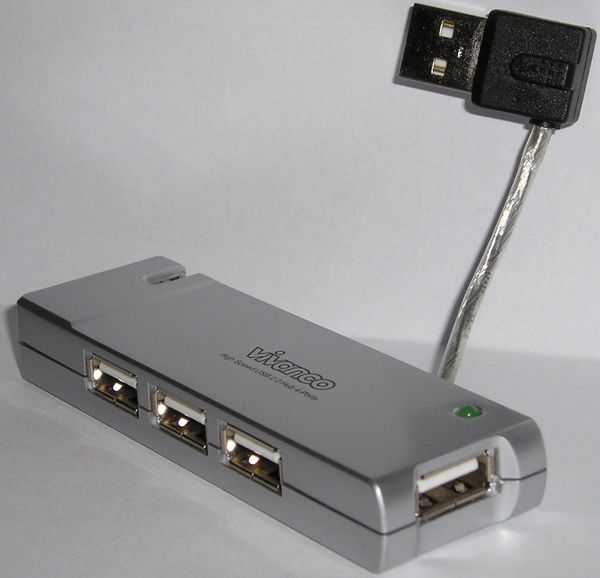 USB Hubs
USB Hubs can convert that one USB port into four (or even more), giving you more slots for your gadgets. It also extends the reach of USB cords; doubling the distance needed to plug into your PC.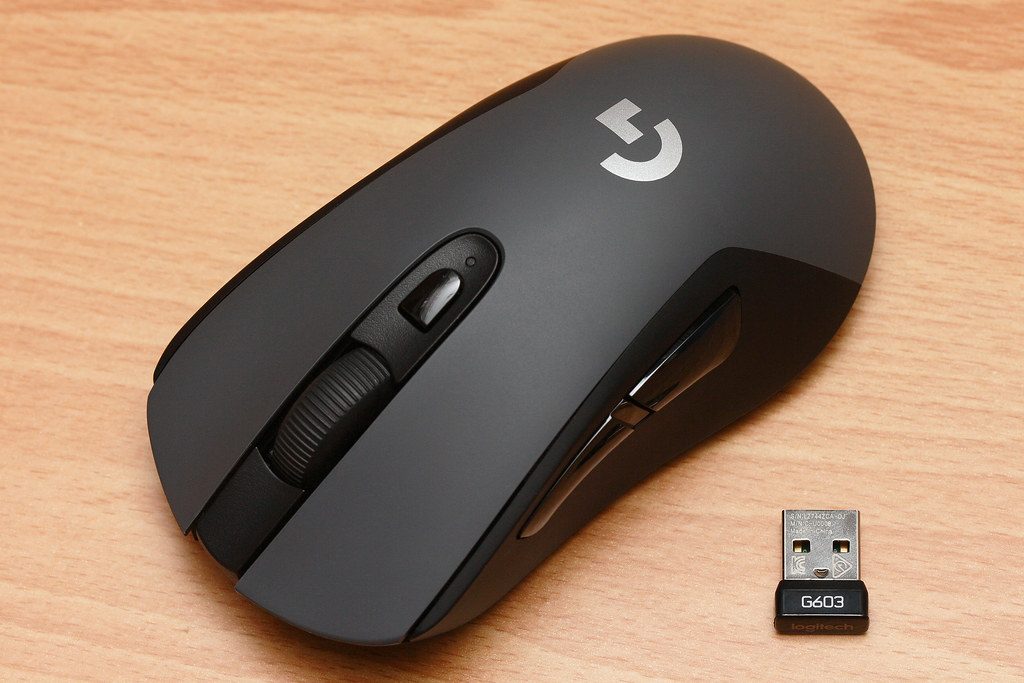 Wireless Mouse
The age of wireless is here! For those who use a wired mouse, you can tell that the wiring is a lot more frustrating than helpful. The direction (or reach) of a mouse pointer can be affected by the wire's positioning. The wire also limits movement of the physical mouse, which can be a problem if your CPU is far away. Wireless mouse connected via Bluetooth fixes all these issues. Its only downside however requires you to charge it occasionally.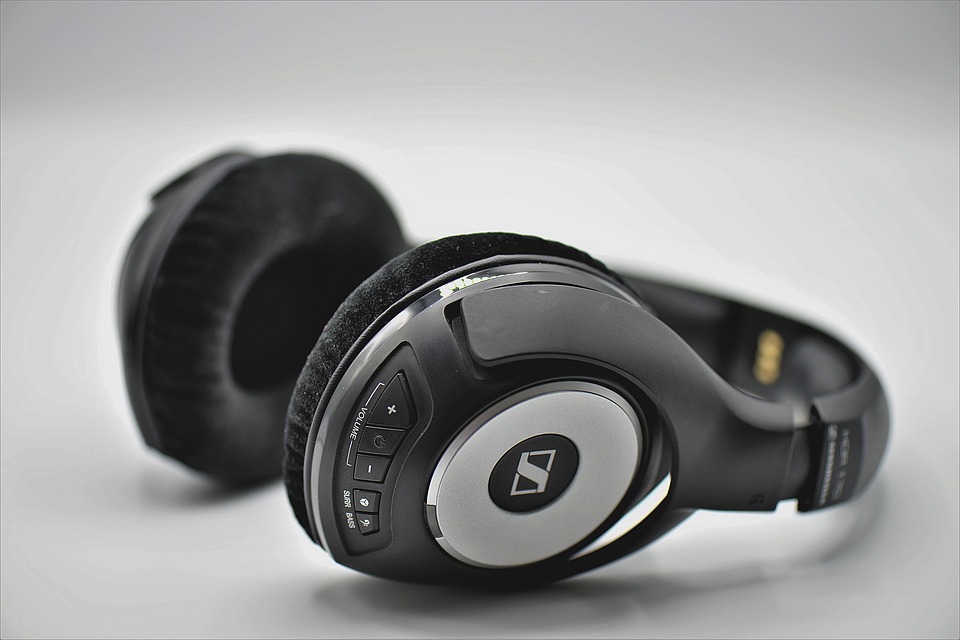 Wireless Headsets
Same issues with a mouse, wireless headsets remove any limitations of distance between you and the PC. Lacking wires also prevents accidental pulls in case you stand up. It also prevents you tripping when you walking across the room. Decent headsets can also enhance the gaming experience by providing crisp and dynamic sounds. Again, you need to charge it occasionally, but its amazing and varied functions more than make up for this.