On December 1st yesterday, the global HMD as Nokia brand licensees has celebrated its first birthday. A year of debut in the smartphone industry, the global HMD is rumored to be preparing a new flagship smartphone, the Nokia 9 which is expected to slide in January next year. But Nokia 9 will not release alone, because it is estimated there will be a second generation Nokia 8 which will also debut next month.
Read also: FULL-SCREEN SMARTPHONE MEIZU M6S RUMORED WILL CARRY EXYNOS 7872 CHIPSET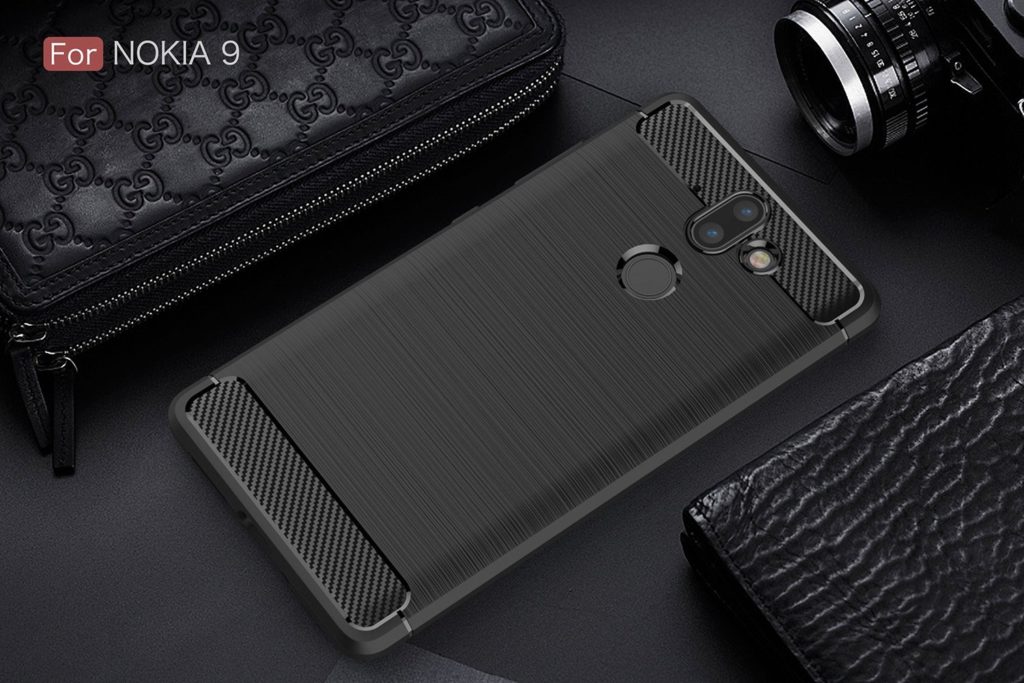 Nokia 8 itself was launched in September and has gone on sale in several countries. Although comes with high-end specifications, but the design of Nokia 8 is still similar to the mid-range smartphone. Yes, up to now the global HMD does not yet have a full-screen design smartphone like the Galaxy S8, the LG V30 and the iPhone X. Therefore, the latest report claims that the Nokia 9 will come with a full-screen design to compete with its rivals.
Speculation that now appears if HMD global will hold a new smartphone launch event on January 19, 2018. Previous reports suggest that the Nokia 9 will have a 5.5 inch wide screen with curved edges and has a 2K resolution. While for Nokia 8 (2018) is expected to come with a screen 18: 9.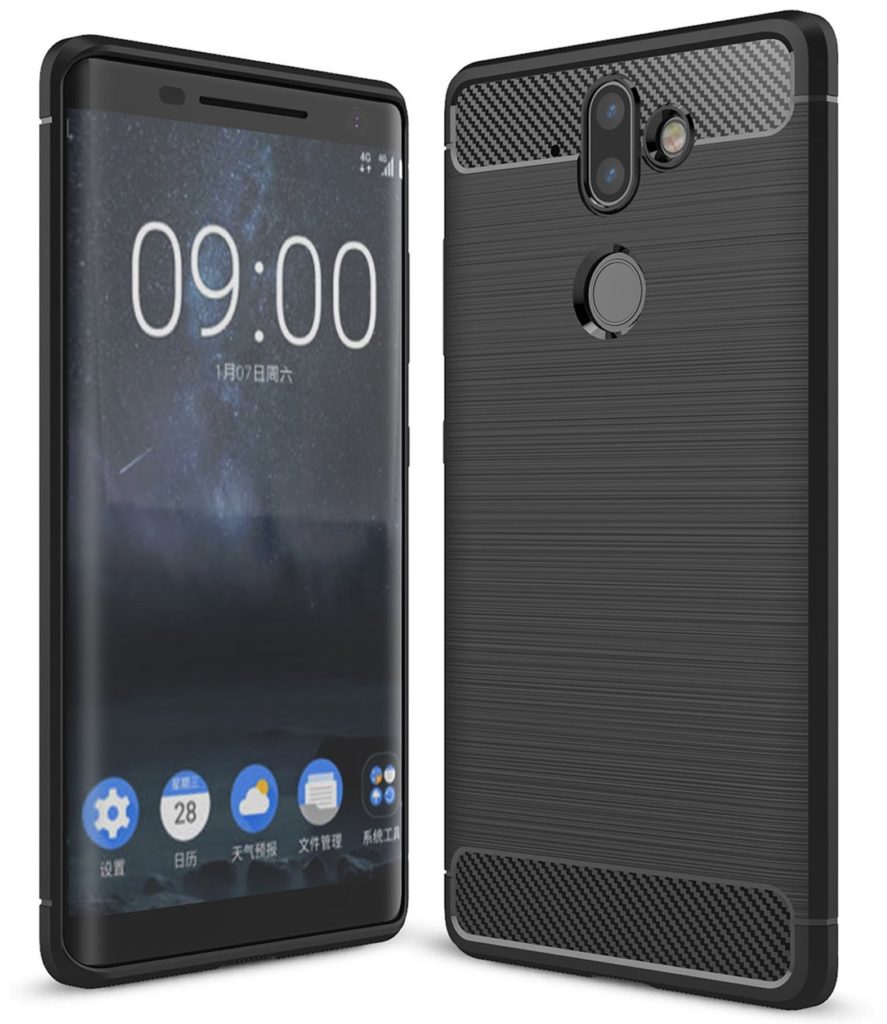 Both will carry the flagship chipset in 2017, the Snapdragon 835 and is expected to both carry dual-camera setup behind. To get IP67 certification, the global HMD is rumored to be getting rid of 3.5mm audio jack on Nokia 9 and Nokia 8 (2018). Nokia 9 with 6 GB of RAM and 64 GB internal storage will probably be priced at 3699 yuan. Higher variants with 8 GB of RAM and 128 GB storage may be priced at 4,199 yuan. Unfortunately, there is no information about the price of Nokia 8 (2018).