For you Instagram users would be familiar with the term called "regram". Basically, it is an action to post the post posted by other users. Unfortunately, the feature is not built in the Instagram app itself and you need a third party app to do it. With upcoming upcoming updates, it seems that users no longer need to use third-party apps to do regram.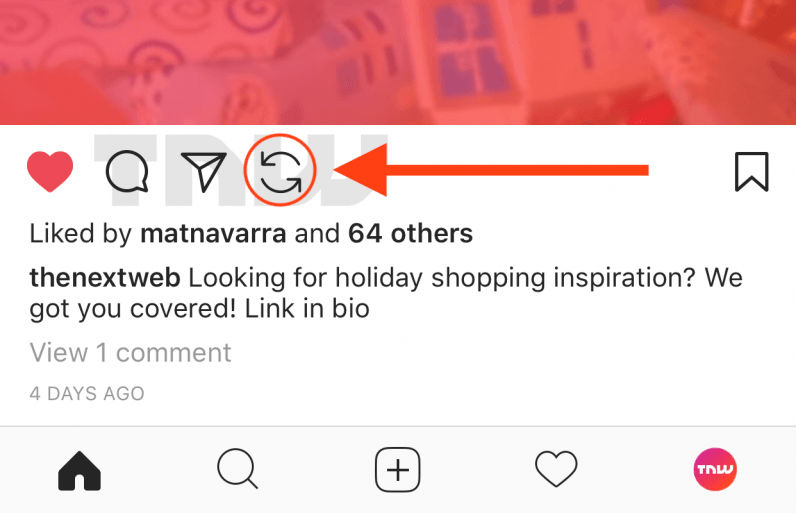 According to a report from The Next Web (TNW), they already know that Instagram is testing a bunch of cool new features, one of which is the default regramming feature in the Instagram app. As you can see in the picture above, there is a new icon under the photo where if you click it, you will be able to post the post from someone else.
Not yet known exactly why the feature is not presented long ago, but at least with this information will be good news for those who often upload post from others.
Read also: FULL-SCREEN SMARTPHONE MEIZU M6S RUMORED WILL CARRY EXYNOS 7872 CHIPSET
In addition to the default regram button, Instagram also seems to be testing the ability to post GIF-formatted image content into Story, where users can search for GIF animations and add them to their Story in order to appear more entertaining. In addition, Instagram will also launch a beta testing program for iOS users, where previously this is only available on the Android platform.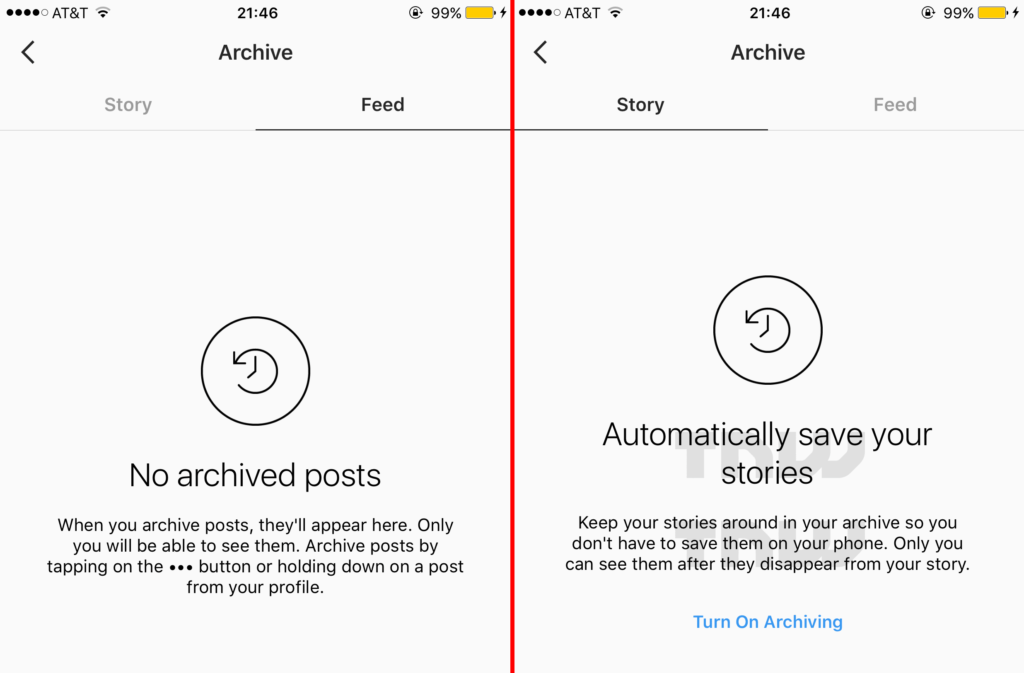 Instagram also prepares the ability to archive Story. But can not Story be saved or downloaded? The difference is, the ability of the archive is to place content in one location that will ultimately make it easier for you to see it again later. But TNW says if there is no guarantee if all new features will be released in general, but of course we hope if these features will be presented to all users.