Information circulating so far shows that the prospective new flagship cellphone from LG, V40 ThinQ, will have 5 cameras. A total of 3 cameras are in the back with a combination of ultra wide, wide, and telephoto lenses.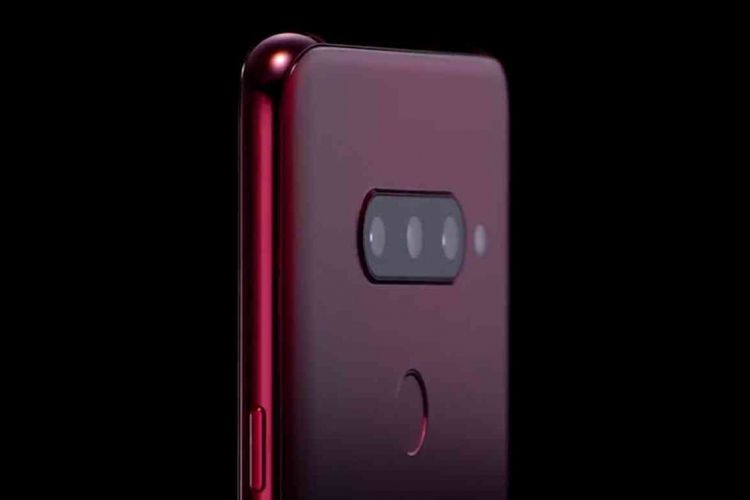 Not only the lens with three different points of view, LG turned out to also equip the V40 rear camera with cinemagraph recording capabilities, which are similar images of combined photos and videos.
Cinemagraph images are static like photos, but there are certain elements that move like videos looping, for example a photo of a waterfall where the water appears to flow. The V40's ability to record cinemagraphs later exhibited by LG alone, through a number of media outlets that had the opportunity to try out the cellphone before it was officially launched this week.
Images of cinemagraph can be saved in GIF format. The making is rather difficult because you have to take photos and videos with almost the same framing , following editing . But later, V40 users can more easily make cinemagraph with "Cine Shot" camera mode.
Simply hold the cell phone to move for 6 seconds, then choose which part of the image you want to display moves so that it looks more alive.
As summarized from Android Authority, Wednesday (03/10/2018), LG is actually not the first manufacturer to offer cinemagraph recording capabilities. Some manufacturers such as Motorola (Z3 Play) and Nokia (Lumia 920, 820) have already implemented similar features in their respective products.