After nearly 1.5 years, Microsoft has finally updated its laptop and tablet hybrid devices under the Surface Pro series. Titled " Surface Pro 6 ", this device is wrapped in black with a matte texture. The last time Microsoft used black wrapping for the Surface Pro series was about five years ago, when it introduced the first and second Surface Pro.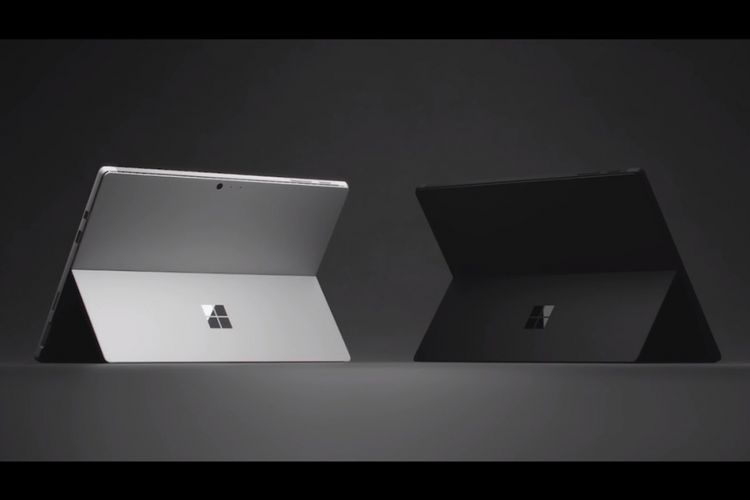 However, updates on Surface Pro 6 are not just about color. Chief Microsoft Surface, Panos Panay, boasting Surface Pro 6 is 67 percent faster than its predecessor. This is thanks to a massive overhaul of the tablet 's internal components. This series uses the 8th generation Intel Core i5 processor.
RAM Surface Pro 6 capacity reaches 16GB. The cooling system is claimed to be far more capable. The problem of battery is not to worry, because Surface Pro is said to be able to last up to 13.5 hours in normal use, as compiled, Wednesday (03/10/2018), from TheVerge.
In terms of outside design, the most different appearances are only wrapped in color. It's still the same weight, around 770 grams, and carries a 12.3-inch screen. In fact, the Surface Pro 6 has not yet switched to USB-C connectivity which is arguably common for contemporary devices.
Surprisingly USB-C is not yet in the latest Surface Pro flagship series , even though it has been found in other more populous series, Surface Go and Surface Book 2. Surface Pro 6 is scheduled to be available at official outlets on October 16, 2018. The price is set at US $ 899