Motorola does not seem to want to miss from other vendors who have released their latest cellphones. This cellphone vendor is known to be preparing the Motorola P30 which will be officially released next September.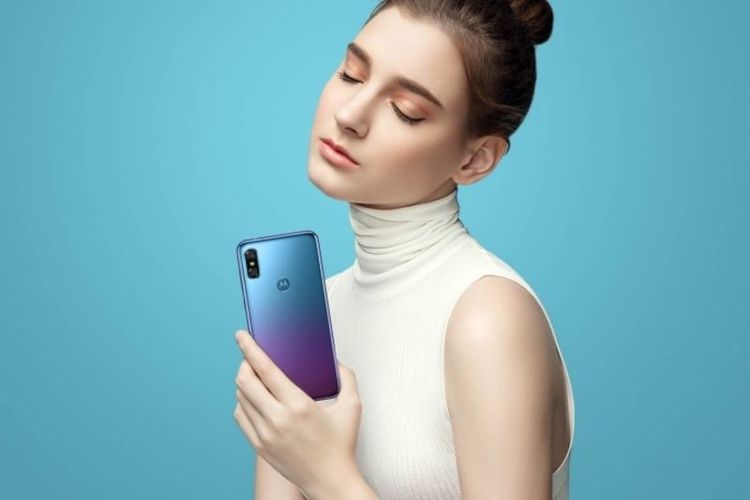 This news was revealed from a leak that appeared in cyberspace. From the leak, it is said that this cellphone will slide around September 15 or mid next month. Quoted from Phone Arena, Saturday (08/18/2018), the shape and design of this cellphone is seen as adopting the current trend.
It may even be said to look similar to the iPhone X. The Motorola P30 has a fairly large screen size with a diagonal 6.2-inch span with a resolution of 2246 x 1080. The phone also adopts a 19: 9 aspect ratio so that the phone screen will look more elongated.
From the kitchen side of the runway, this phone is powered by Snapdragon 636. Keep in mind, Snapdragon 636 is not as fast as the 845 series but the performance of this processor cannot be underestimated.
This processor is even able to compete with Snapdragon 820 in the premium class. Turning to the storage side, this cellphone will reportedly come with two ROM capacities covering 64GB and 128GB. Both of these ROMs are paired with 6GB of RAM.
On the front, this phone has a notch alias bangs similar to the iPhone X. Especially if you look at the back. Configuring two cameras that are positioned vertically will make this phone more worthy of being called the iPhone X clone.
Speaking of camera problems, the Motorola P30 has a 12 megapixel front camera. While on the back, there is a two-camera configuration with a 16 megapixel sensor and 5 megapixels. For the main power source, this phone is supported by a 3,000 mAh battery.
Small enough for the size of a current smartphone , especially this phone has a fairly fast processor. Users only hope for the Android Oreo 8.0 operating system to maintain power efficiency. Unfortunately from the leak, there is no visible fingerprint sensor on the back.
That way there are two possibilities, the first P30 will have a fingerprint sensor on the screen or the second possibility does not even have at all and may use a face scanner. This phone will come with three attractive color choices. namely "bright black", "ice jade white" and "aurora. This aurora color may be more interesting to have. Because this color seems to have a gradation between blue and purple.