16-year-old teenager from Melbourne, Australia must deal with the law after breaking into Apple's backend system. The action is called not only done once, but repeatedly in this year. He managed to download a security file of 90 GB and an Apple user account, although it is not known which network infrastructure is accessed secretly.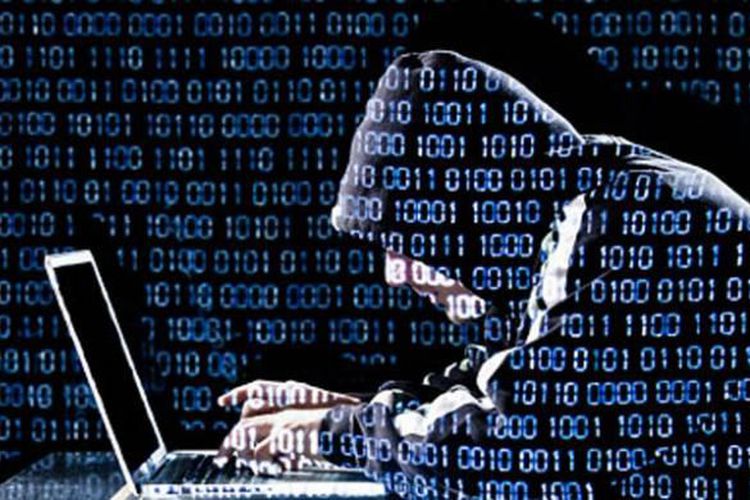 The teenager reportedly developed several backdoor systems and hid some "discoveries". When his parents' house was raided by the authorities, stolen data and instructions were stored in a folder with the file name "hack hack hack".
Australian police confiscated two units of laptops, a cellphone and a hard drive belonging to the perpetrator. Some types of software are also found to help him launch an action, but it is not known exactly what the functions of the software are.
To the police, the teenager admitted his actions and will undergo a trial of charges next month. Summarized from The Verge , Friday (08/17/2018), according to the attorney for the perpetrator, his client is likely to carry out the action because of his love for the vendor from Cupertino, USA.
"He dreams of working there," he said. Meanwhile, Apple has not provided any comments regarding this case. Apple's data breach event is not the first time it happened. Many retailers have hacked into celebrity iCloud accounts by pishing.
They often steal photos that are inappropriate for famous actresses or female singers and spread them. Previously, a group of hackers who claimed to be called Turkish Crime Factory, claimed to have stolen thousands of iCloud credentials. But apparently, the data is only public data that already exists, then restored.