Apple Agenda The Gather Round event that took place at the Steve Jobs Theater, on Thursday (9/13/2018) yesterday, actually became the venue for the launch of iPhone devices that have been awaited for a year.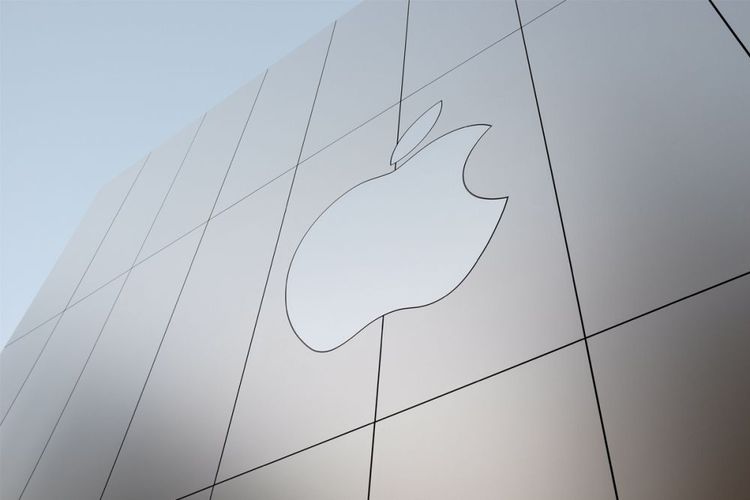 But on the sidelines of the main product presentation, Apple still had time to slip the announcement of the operating system (OS) MacOS Mojave. The announcement was delivered concurrently with the announcement of the launch of a new OS for the iPhone, namely iOS 12.
The second launch of the Apple OS is only one week later. iOS 12 iOS 12 is planned to launch next September 17. Apple promises if all iPhones and iPads that get iOS 11 updates before, can update the software to iOS 12.
The main feature that will be carried by iOS 12 is performance improvement, especially for older devices. In addition, Apple will also insert special features that help users reduce access time for the iPhone. This feature is "Screen Time" which will control how long users spend their time using the iPhone.
Users will also be presented with information on how many applications are accessed and how much time is spent accessing each application. The notifications will be grouped and users can deactivate them from the lock screen.
There is also a "Do Not Dosturb" feature that can be activated to hold notifications that are perceived as disturbing within a certain period of time. Apple also brought ARKit 2.0 update for the development of augmented reality as well as the "Workflow" application which became the Siri shortcut application.
Siri also gets new assignments, where users can add boarding passes or music lists to Siri. Other enhancements are also found in photo applications, Apple News, Stocks, and Books that were formerly called iBooks.
Macos Mojave Massive renewal also brought Apple through the Mojave MacOS which will be launched next September 24. Some of the features most requested by users will be brought by the OS which is currently in beta. One of them is the "dark mode" or dark mode feature.
Users can also "tidy up" the desktop with the "Stacks" feature and manage files more easily with Finder feature updates. Developers also provide special applications for screenshots (screenshots) and finally support for Face Time that can accommodate chats of up to 32 people at a time.
Some features that have existed on iOS are also duplicated to MacOS. Like Apple News, Stocks, voice memos, and Home app to manage gadgets connected to HomeKit on Mac computers. Reported from Tech Crunch , Friday (9/14/2018), the update also includes upgrading to the Safari browser and supporting emojis in Mail. Mojave MacOS devices will be available on Mac devices released in mid-2012.