After releasing IGTV, Instagram reportedly again worked on a standalone application. Reportedly this application is made for users who like to buy and sell online. Quoted from The Verge, Thursday (6/9/2018), the application is estimated to be called IG Shopping and is still in the development stage.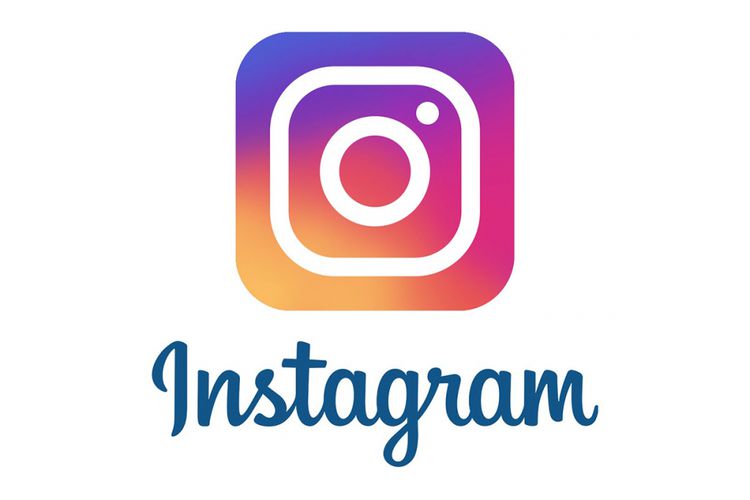 Therefore, it cannot be ascertained yet when this application will be released and there is still a possibility that this development will be stopped. But according to the closest source who declined to be identified, Instagram itself believes that this application will be a big expansion to start struggling in e-commerce competition globally. Indeed, Instagram deserves confidence.
Because according to Facebook Chief Operating Officer, Sheryl Sandberg, there are currently more than 25 million businesses that have an Instagram account. As many as 2 million of them are advertisers. According to the source, through this application, users can explore items belonging to merchant accounts that they follow and pay directly through the application.
Even so, Instagram has not given its official information regarding this news. Currently for Instagram, making a stand-alone buying and selling application is a great opportunity. As we know the use of Instagram, which was originally just social media to share photos, turned into an online catalog for sellers.
This application means that Instagram will have a special place for e-commerce players and of course it can increase Instagram's own income. Instagram itself has actually started testing the shopping feature in November 2016.
At that time the price tag feature was tested on this platform. This development has actually been done first by Facebook. This social media platform which is also the parent of Instagram provides a place to buy and sell for users who want to sell online.