Chrome has its 10th birthday on September 2, 2018. As a "gift", Google gives a change in the appearance of its internet browser. In the Chrome version 69 update that has been rolled out this week, Google is implementing massive changes, more than just a regular update of the previous Chrome version.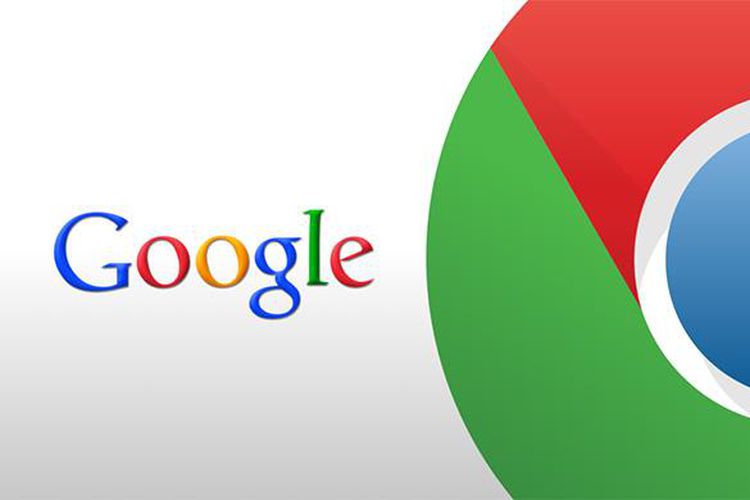 The look of the browser is enhanced with a new style Material Design that is all flat and rounded, from text boxes to icons. The tab section is no longer trapezoidal, but has turned into a rectangle with rounded corners and a new color palette that is expected to make it easier for users to navigate between open tabs.
The "Omnibox" section, the URL column that doubles as a search engine search column, is also enhanced. Now, the column is able to do additional tasks, such as translating words or looking for answers to questions that will be presented through a drop-down view of the column.
The Omnibox which is now oval-shaped can also present search results from the user's Google Drive cloud storage, as reported from the Android Authority, Wednesday (05/09/2018). Chrome users starting from version 69 can now also change the background view on the "new tab" page and set the displayed shortcut.
There is also an additional password manager that will automatically create reliable and random keywords, each time a user creates a new account in an online service. If the user chooses to use Chrome's recommended password, the relevant keyword will be stored in the user's Google account to be entered automatically ( autofill ) when logging back into the related service.
Chrome's new look applies to applications on all platforms, both PC, Mac, and iOS and Android mobile devices. Especially for the iOS version, the toolbar is now moved to the bottom of the screen to make it easier to reach.