Samsung reported it has completed the final stages of the Galaxy S10 smartphone design which will be released early next year. The so-called Galaxy S10 will have a size larger than its predecessor. According to sources who declined to be named, Galaxy S10 will also bring a number of changes, especially in the camera sector and fingerprint scanner.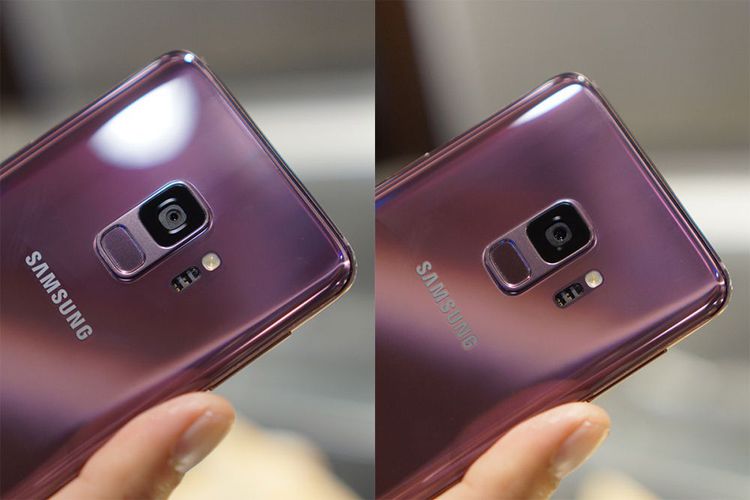 The rear camera of this device will be equipped with 3D capture capabilities as can be found on iPhone X. According to sources to South Korean local media, Samsung will be holding a vendor of 3D technology provider, Mantis Vision, to embed the 3D camera technology to scan faces in the candidate new flagship phone it.
In addition, the size of the screen that carried will be slightly larger than the Galaxy S9. The phone is said to have two variants of size ie 5.8 inches and 6.3 inches slightly larger when compared with the Galaxy S9 measuring 5.77 inches and 6.22 inches.
Quoted from BGR, Wednesday (18/4/2018), on the screen sector Samsung also uses Infinity Display with a ratio of 18.8: 9 for the Galaxy S10. On this screen will be embedded in-display fingerprint sensor fingerprint sensor technology.
To bring fingerprint scanner technology to this screen, Samsung will work with leading vendors Synaptics and Qualcomm. As for the processor, this phone will most likely use Exynos 9820 chipset. Galaxy S10 is also believed to be Samsung's first commercial product that will be compatible with 5G network technology.
This technology promises a network speed much faster than 4G. However for naming, it is still unclear whether Samsung will name this device as Galaxy S10 or Galaxy X. The previous rumors circulated that Samsung plans to give the name of this brand-new device is similar to the iPhone X which became the tenth anniversary edition of Apple iPhone.
Galaxy S10 will also mark the same momentum for Samsung. Because it had circulated the news that the Galaxy S10 will be named as "Galaxy X".