The latest flagship smartphone from Samsung, the Galaxy Note 9, has a appearance that is somewhat similar to its predecessor, the Galaxy Note 8. Both devices are equipped with a stylus, Infinity Display screen and dual cameras.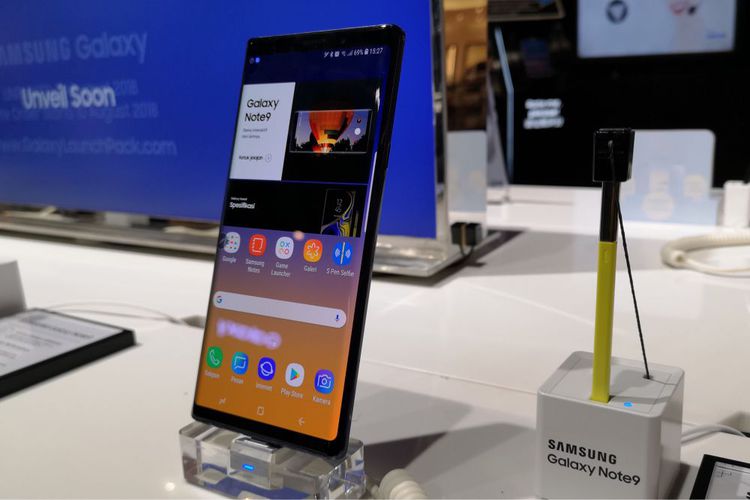 Even so, Samsung actually remodeled parts in the Galaxy Note 9 , among others by applying a cooler aka radiator larger than the Galaxy Note 8. "The area of ​​the copper-based cooling plate is 3.5 times wider than the previous model," said gadget observer from the Gadtorade community, Lucky Sebastian on the Media Experience program of the Samsung Galaxy Note 9 in Jakarta, Friday (08/10/2018).
According to Lucky, the Galaxy Note 9 uses cooling technology "water carbon cooling" to reduce heat from the kitchen runway Exynos 9810 SoC. The way it works is similar to radiator cooling in a car. "The liquid absorbs heat from the SoC, turns into steam, flows through a small fiber pipe into the heatspreader, then condenses into a liquid and returns to the SoC to absorb heat again," said Lucky.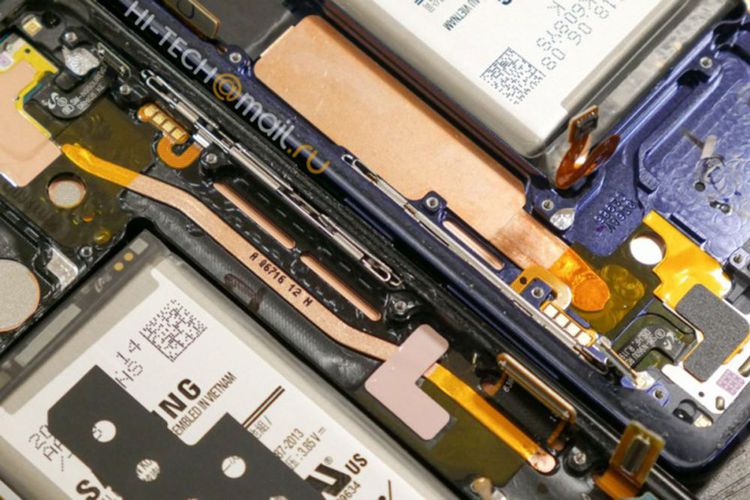 So, what is the effect for the user, besides making the phone feel too hot? Lucky said that this more powerful cooler would benefit when carrying out heavy activities such as playing games on the Galaxy Note 9.
A cooler soC will reduce "throttling", where the speed of the chip is deliberately reduced by the system to prevent overheating. As a result, the frame rate can drop and the movement in the game looks broken. "If the Galaxy Note 9, with this larger cooler, the frame rate of the game should be more stable," Lucky said