Corning, the maker of Gorilla Glass, has spawned a new generation of anti-scratch coating glass screen of the smartphone. Glass named Gorilla Glass 6 is claimed to be twice as tough as its predecessor. This week, Corning announced that Gorilla Glass 6 will make its debut on the Chinese manufacturer's smartphone, Oppo.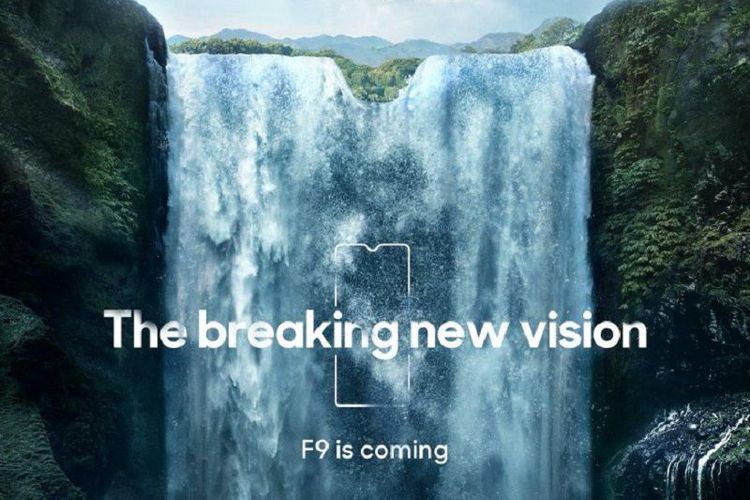 "We are pleased to announce that Oppo will be using Gorilla Glass 6," said Corning vice president and general manager John Bayne in a written statement posted on the Corning website. "The latest flagship model of Oppo will provide protection against multiple falls, for consumers who rely on smartphones for every interaction in their digital lives," Bayne continued.
Unspecified Oppo phone what model will be coated by Gorilla Glassa 6. Circulating speculation that the intended smartphone is none other than F9 that will soon be present in the market, although in fact it is not class "flagship".
Gorilla Glass 6 is claimed to be able to withstand the impact of the smartphone fell to the hard floor from a height of 1 meter, 15 times in a row. This toughness is intentionally wanted to be applied by Corning because modern smartphone users often drop the device by accident.
Previously, Oppo including manufacturers who have often apply Gorilla Glass glass in its products, including the new high-end Find X smartphones. As summarized from Android Authority, Friday (3/8/2018), Corning promises Oppo-coated Gorilla Glass 6 smartphone will be officially announced in the next few weeks.
Oppo F9 itself is known to be the latest model of the F series. 6.3-inch wide screen will have a "bangs" new model called teardrop notch. Official Oppo F9 will reportedly include MediaTek Helio P60 chips, 6 GB RAM, 128 GB storage, 3,400 mAh battery, and a 16 megapixel rear camera and 25 megapixel front camera.